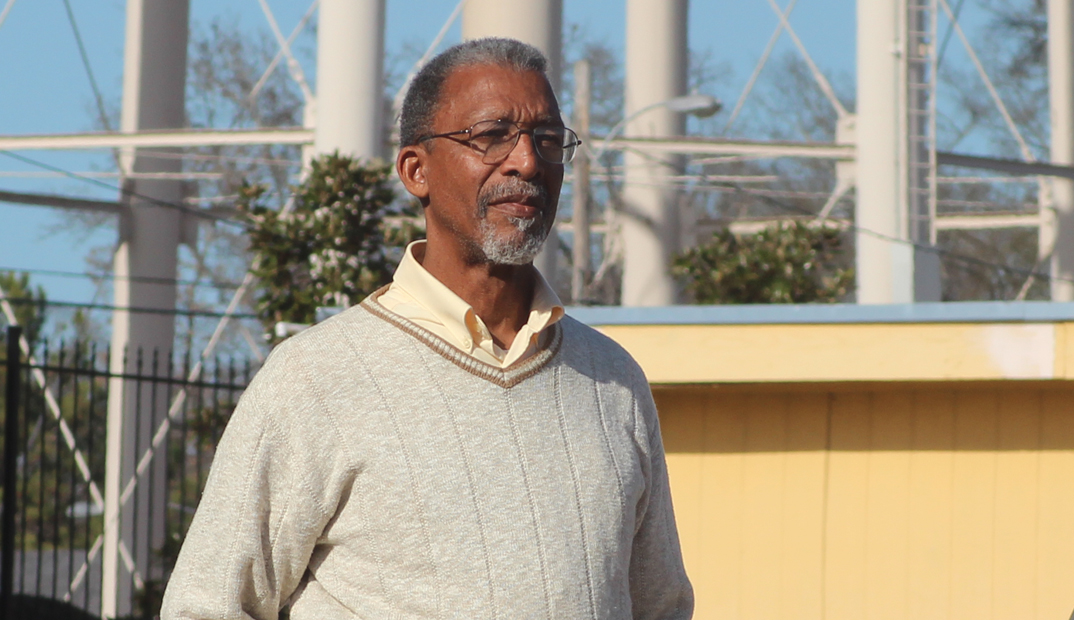 After 18 years behind the pulpit at St. Rest Baptist Church, the Rev. Benjamin J. Martin will retire.
Martin, a pillar in the Minden community, said he is ready to retire and let someone else take the helm.
"I've enjoyed my time, but my energy level is going down," he said. "It's my feeling that when you can't do the job that you ought to be doing, then it's time to step aside and let somebody else carry on. From my perspective, to continue to try to do and do less than I ought to do is cheating the church."
Once he's officially retired at the end of the week, he and his wife, Barbara, will travel some and spend time with family. He said he would be out of the picture for a few months to allow Pastor-elect Dr. Robby D. Williams to settle in.
Martin has been responsible for carrying on his father's legacy of civic-mindedness through the many programs inside and outside the church. Through building relationships with churches across denominational and racial lines, Martin was able to build upon the accomplishments of his father, the Rev. B.F. Martin.
He began many programs such as the day care, Head Start until Webster Parish took the helm, and others. B.J. Martin feels his biggest accomplishment is continuing that need to help others and helping to break down the denominational and racial walls in Minden.
Martin spent about 30 years teaching collegiate math in Atlanta, Georgia, before coming to Minden to pastor St. Rest following his father's 46 years behind the pulpit. It is that civic-mindedness that brings him the greatest joy. His favorite part about being a minister has been teaching and being with a congregation that wants to help people.
"They are interested in missions and doing for others," he said. "Whenever there is a disaster or issue pressing, if I were to ask the church for an offering for that purpose, we always get a good offering. People respond to the needs of others, and that, to me, is important."
Other accomplishments include the vision turned reality of the construction of the B.F. Martin Community Life Center as well as the relationships he's built with First United Methodist Church in hosting the Betty Rose Watts lunch. He's also proud of the SMILE program, a children's summer program at the church.
Retirement isn't going home and pulling up a rocking chair forevermore, he said. He looks forward to working in the ministry as a church member and not the pastor. He will officially move his membership letter from Mt. Calvary Baptist Church in Atlanta to St. Rest.
"I'll be happy to work with the new pastor coming in, and do whatever he feels we need to do," he said.
Born in 1943 in West Monroe, Martin came to Minden with his parents. He has three siblings and has been married to his wife for nearly 50 years. They have three children and six grandchildren.