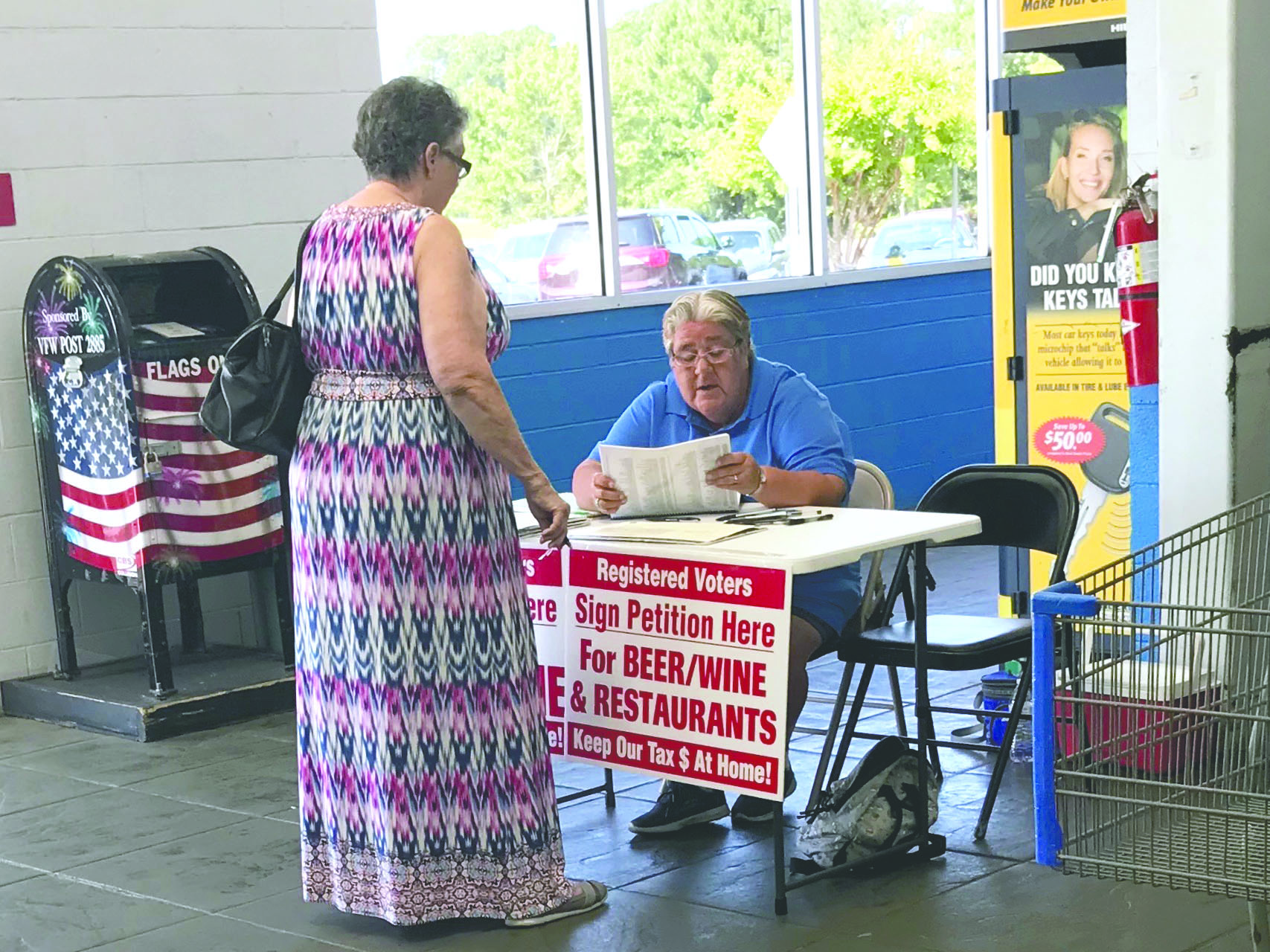 The past year has been one of ups and downs in Webster Parish. The Minden Press-Herald has taken a look back and pulled the biggest stories from 2018. The following cover July through December.
July 17 – Sign here, Please
Booths appeared over the weekend inside the Minden Brookshire's and Walmart locations asking local voters to sign a petition to legalize the package sale of alcoholic beverages in the city.
The petition calls for an election for the submission of five proposals. If all five were to pass, package