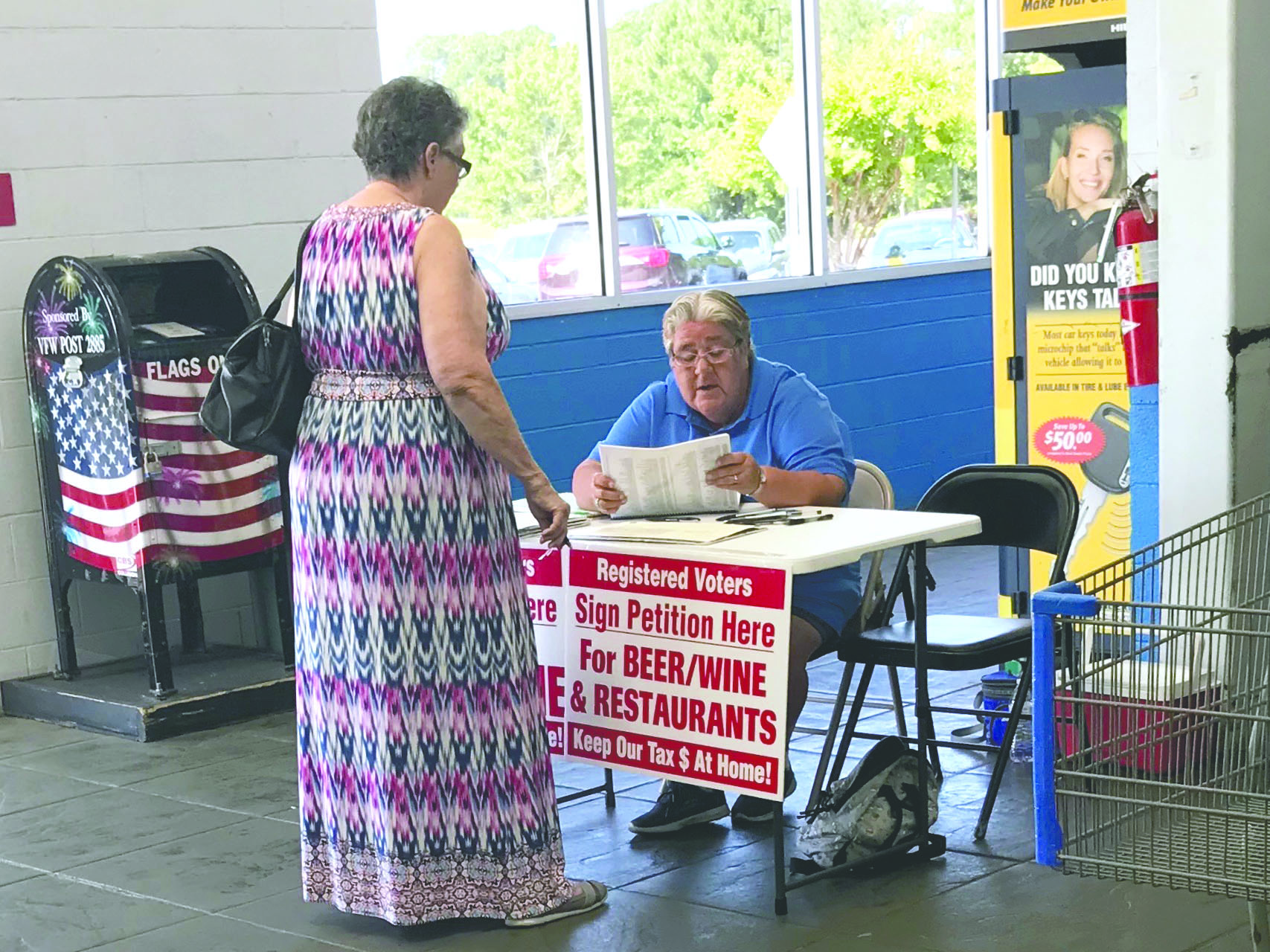 The past year has been one of ups and downs in Webster Parish. The Minden Press-Herald has taken a look back and pulled the biggest stories from 2018. The following cover July through December.
July 17 – Sign here, Please
Booths appeared over the weekend inside the Minden Brookshire's and Walmart locations asking local voters to sign a petition to legalize the package sale of alcoholic beverages in the city.
The petition calls for an election for the submission of five proposals. If all five were to pass, package sales of alcoholic beverages and consumption on the premises would be permitted in Minden.
October 1 – Alcohol Petitions Fall Short of Verified Signatures
Two petitions to place alcohol referendums for the City of Minden on a December ballot have fallen short of the number required to move forward. According to Webster Parish Registrar of Voters Melanie Smith, one petition fell well short, while another was just 14 signatures short of the required number.
The first petition, whose first signature was garnered on July 13, needed 1,798 verifiable signatures. Only 539 signatures were submitted, and only 352 of them were verified.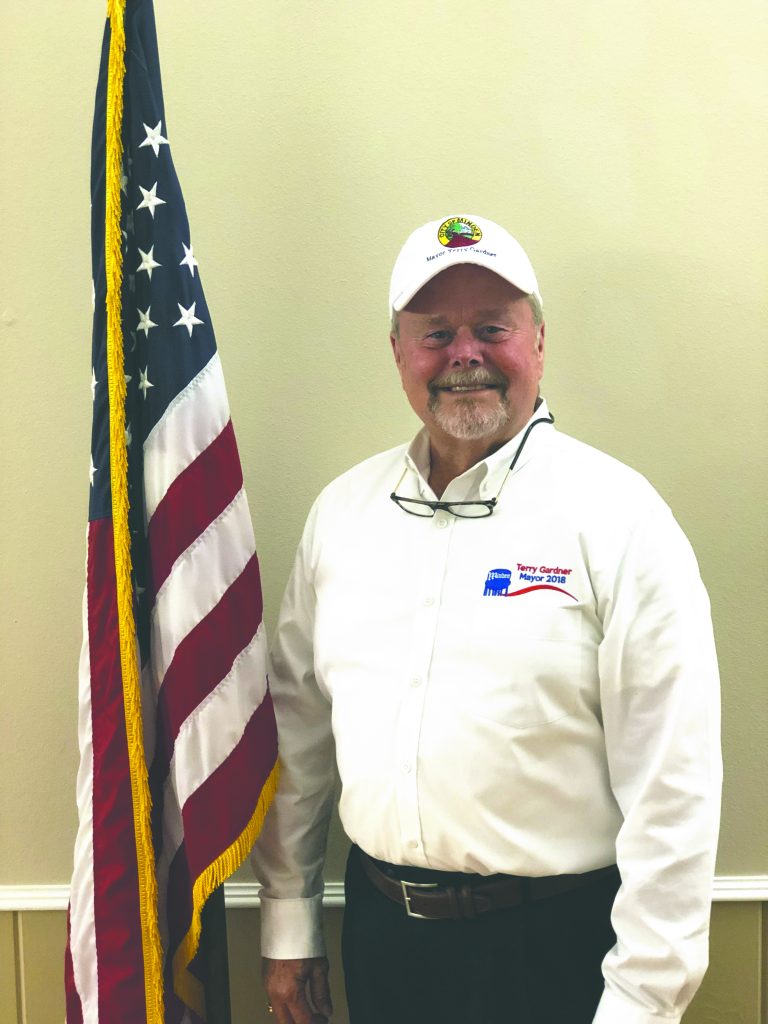 November 7 – TG Wins!
Terry Gardner won the Minden mayoral election Tuesday night. Gardner won against opponent Winky Newer by 37 votes.
"It's a win-win for the people of Minden. While the race was close, it still shows that the people of Minden want change. We're going to build teams and we're going to do this together as one community," Gardner said.
November 30 – City of Minden, SWEPCO settle Power Dispute
The City of Minden and SWEPCO agreed to settle the complaint that Minden filed against the company earlier this year, according to a press release issued by the city Thursday afternoon.
On November 26, 2018 Mayor Tommy Davis signed an agreement to settle the complaint filed by Minden at the Federal Energy Regulatory Commission (FERC) against SWEPCO (Docket No. EL18-122), Minden's wholesale supplier of electricity. Minden's City Council reviewed the proposed terms of settlement during a special meeting on November 12th and approved a resolution authorizing the Mayor to settle the matter.
November 30 – Explo Officials Sentenced
Officials of the company involved in improper storage of explosive materials at Camp Minden were sentenced today.
United States Attorney David C. Joseph announced Thursday that officials of Explo Systems, Inc., were sentenced for their roles in a criminal conspiracy.
"The defendants sentenced today used Camp Minden here in Northwest Louisiana as the largest illegal dumping ground of military explosives in the history of the United States – at over 15.6 million pounds of explosives," Joseph stated via an emailed press release. "I want to thank our federal and state law enforcement partners for their commitment to protecting Louisiana's citizens and environment. Those who endanger the safety of our community to satisfy their own greed will be held accountable.
November 30 – JSL Christmas Play Leads to Controversy
A play that was intended as a gift to Webster Parish children has become the center of controversy due to the mention of religious figures.
A Christmas play produced by Minden's Junior Service League, had its first performance Thursday morning in the Minden High School Auditorium. "After our first performance this morning, several in attendance felt that it was necessary to report us for the mention of the reason for the season, Jesus," play director Jennifer Powell said, reading a prepared statement via social media.