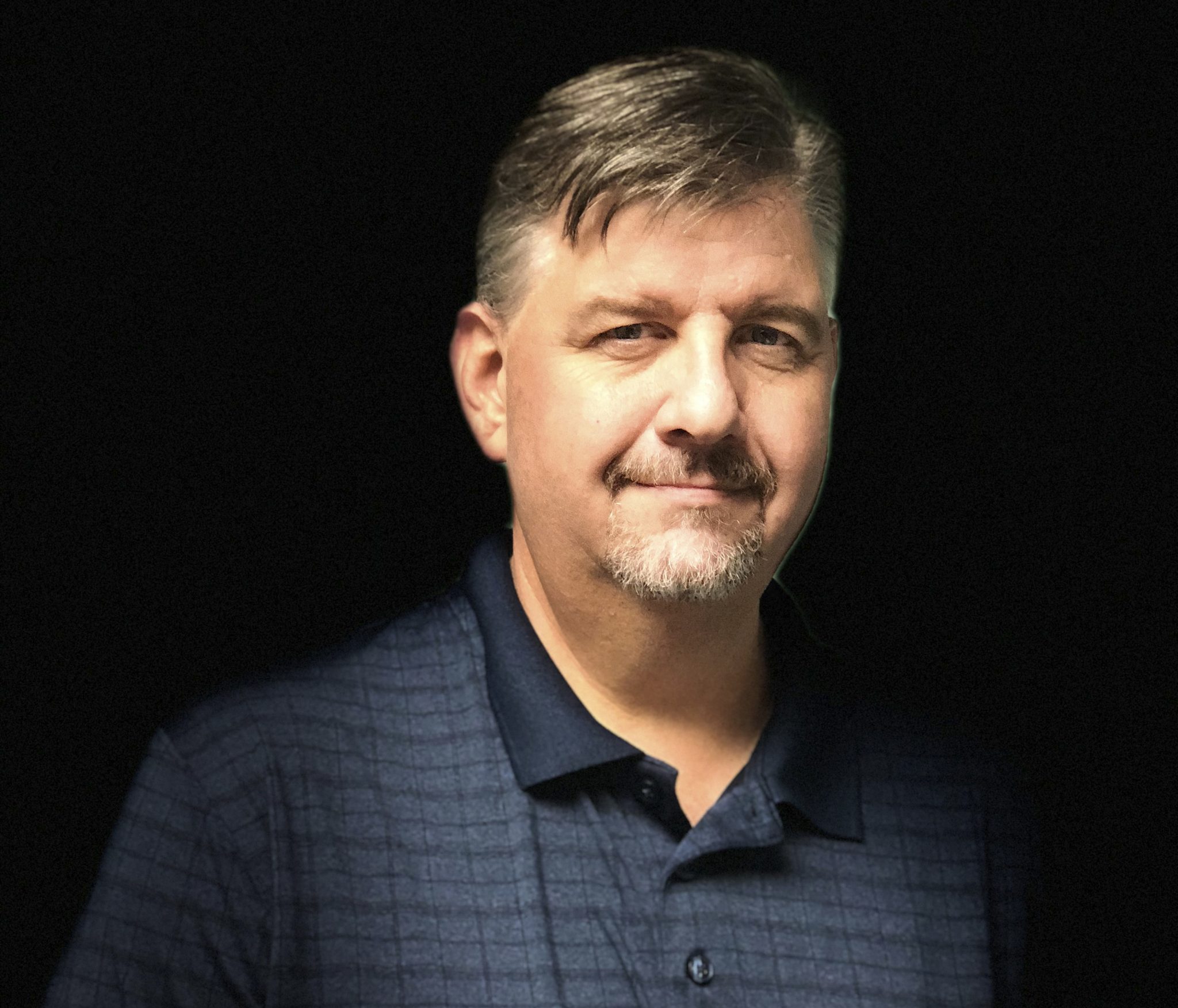 It is not often that I comment about sports. I usually leave that to the sports editors and writers.
However, I feel compelled to talk about the Devin White targeting call, subsequent half-game suspension and the aftermath of that decision.
Regardless of your alma mater, your allegiance, or favorite team, when LSU is doing well, it is good for the state of Louisiana.
The highly questionable call against "Springhill's favorite son" has exposed a fallacy in the targeting rule. But that is something for sports writers, coaches, and officials to argue.
In the aftermath, some really cool things have taken place and are being planned.
A Go Fund Me effort and subsequent billboard purchases in and around Birmingham, Alabama with the phrase #FreeDevinWhite have been quite ingenious. There is also talk of a "white out" during next Saturday's game in Tiger Stadium.
While coaches and administrators are trying to distance themselves a bit from the hype, I believe deep down they are rooting fans to continue to be vocal all the way up to and through the game.
During this time of political division, it is nice to see a state come together and rally behind something. Even if that something is this silly as a referee's call during a football game. In the words of coach of Coach Orgeron, "Go Tigahs."
David Specht is editor and publisher of the Minden Press-Herald.