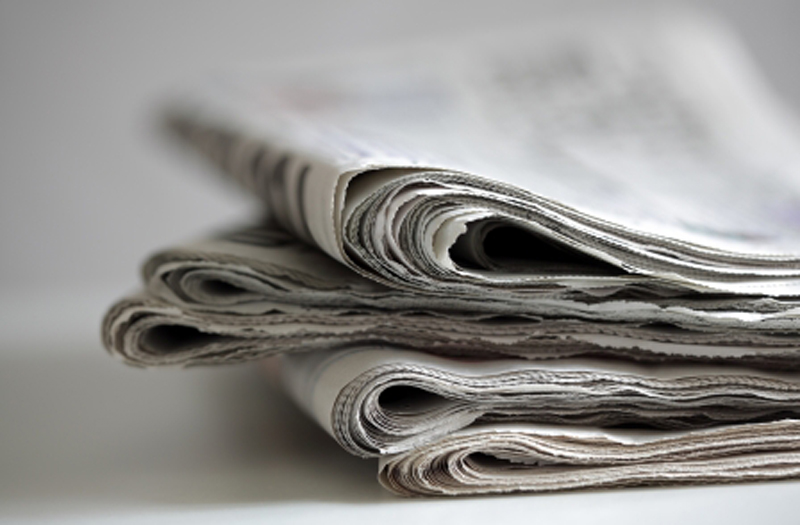 A third defendant pleaded guilty Monday in a case involving an industrial explosion at a site leased from the Louisiana National Guard, and agreed to repay $149,000 to the federal government.
Kenneth Lampkin was program manager for Explo Systems LLC, which abandoned 7,800 tons (7,100 metric tons) of potentially explosive artillery propellant at Camp Minden when it went bankrupt in 2013.
He pleaded guilty Monday to making a false statement, according to online documents from the U.S. District Court in Shreveport. If Judge Elizabeth Foote agrees to prosecutors' recommendations, he would repay less than 2 percent of the $8.7 million Army contract to remove the M6 artillery propellant and smokeless igniter packaged to propel 155mm shells.
Lampkin, who was represented by a public defender, had faced 29 charges including 23 of making false statements. His sentencing is scheduled for Aug. 30. The maximum sentence would be 5 years in prison, a $250,000 fine and three years of supervised release.
Explo's problems came to light after 21 tons (19 metric tons) of M6 and 62 tons (56 metric tons) of smokeless powder exploded in October 2012, rattling windows miles (kilometers) away. About six weeks later, state police brought a search warrant and ordered a halt to further shipments, saying Explo had nowhere to store any more M6 and much of what it had was improperly stored, some of it out in the open.
Other competitors had included disposal costs in their bids, but Explo's $14.2 million bid said it would sell the propellant and igniter to mining companies. It underbid its closest competitor by nearly $26 million, according to court papers. The Army contracted for less than the full amount.
Court papers show Lampkin acknowledged making up a supposed sale of nearly 150 tons (135 metric tons) of M6 and forging the customer's signature. He knew Explo didn't have space at Camp Minden to store the M6 properly and went to meetings at which officials discussed that problem, according to the document.
Co-owner David Fincher of Burns, Tennessee, and two company officials from Louisiana are scheduled for trial June 4.
Company co-owner David Alan Smith of Winchester, Kentucky, pleaded guilty in December to one count each of conspiracy and making false statements. His sentencing is scheduled July 31.
Inventory control officer Lionel Koons pleaded guilty April 42 to one count of false statements, and is scheduled for sentencing Aug. 30, the same day as Lampkin.