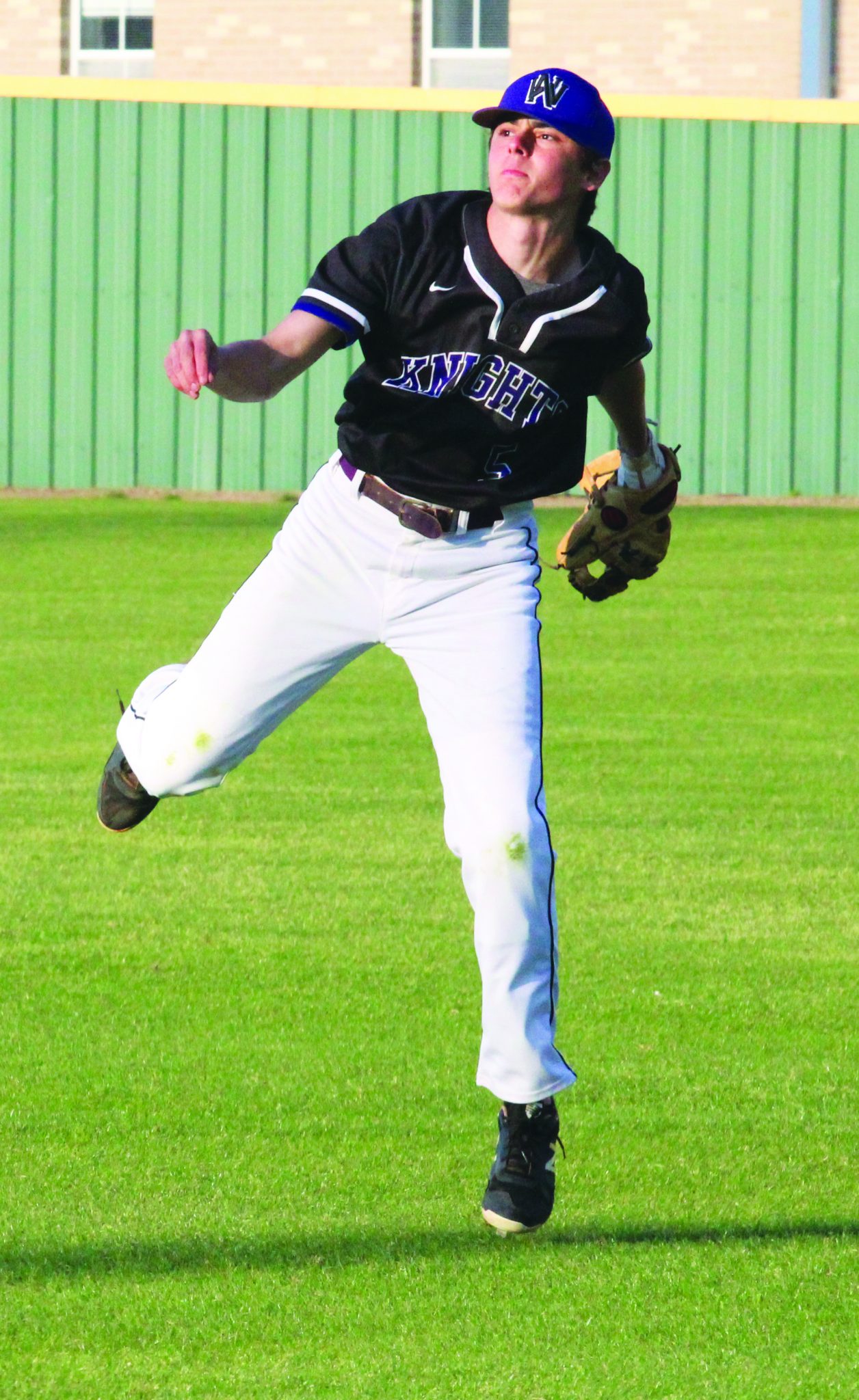 North Webster vs. Jena
@ Jena, 5 p.m.
This is the matchup we expected after the Knights dispatched Caldwell Parish easily earlier this week, 12-0.
Jena, on the other hand, struggled with #25 Donaldsonville, only winning 3-2 in seven full innings.
But, winning a first-round game and taking a second or third-round series is a completely different beast.
In the second and third rounds of the state playoffs, the situation flips into a three-game series as opposed to a one game series. This tests teams ability to put quality pitching on the mound game after game, something that many teams struggle to do.
North Webster has perhaps the best pitcher in the area in MPH Athlete of the Week Sawyer Howard.
Howard is 7-3 this season with a 1.38 ERA. He pitched only three innings of the opening-round win against Caldwell Parish, so he should be good to pitch in at least one of the games this weekend.
North Webster has a great shot of advancing to the quarterfinals, where they would possibly play top-seeded Sterlington.
Coach Austin Lay will want to pick and choose where he uses Howard, and hopefully get the sort of production at the plate as he has seen the latter half of this season.
Roc Hawthorne, Kade Garmany and Conner Audirsch all post solid batting averages this season. But, Hawthorne and Garmany have combined for nine home runs this season.
That's where the Knights will need
production more than anywhere else on the field; they need hits for power.
#8 Doyline vs. #9 Maurepas
@ Doyline, 5 p.m.
The Class-B playoffs stick to a single-game elimination throughout the tournament.
Depending on who you ask, this is a good or bad thing.
I think it will work out in the Panthers' favor, as they have been red-hot of late.
They obviously need a solid pitching performance, but they have played excellently at home all season.
I'd expect Kyle Spears to get the start for Doyline tonight.
Spears is 6-0 with a team-leading 3.36 ERA.