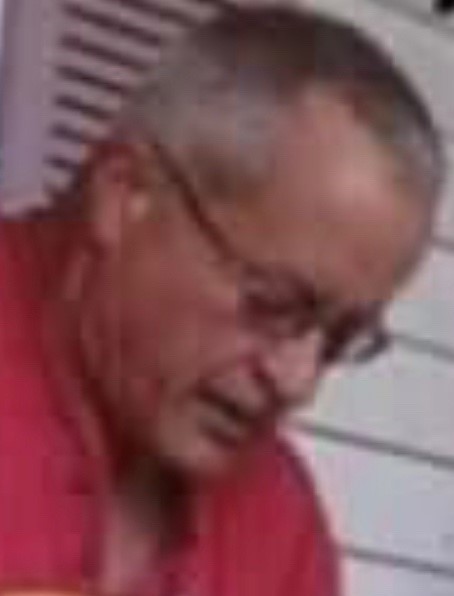 Graveside services for Thomas David Frye will be held Saturday, April 10, 2021 at 11:00 a.m. at Gardens of Memory in Minden, Louisiana under the direction of Rose-Neath Funeral Home in Minden. A memorial service will follow at 1:00 p.m. at Calvary Missionary Baptist Church in Minden, Louisiana. Officiating services will be Rev. Wesley Howard.
David was born July 26, 1960 in Shreveport, Louisiana and entered into rest April 7, 2021 in Shreveport, Louisiana.
He was preceded in death by his mother, Deanne Frye, brother Doug Frye and good friend Bob Dickson.
He is survived by his father, Thomas A. Frye of Minden; sons, Byron Frye of Shreveport, Scott Frye and wife Ellen of Shreveport, and Jonathon Frye of Bossier City; mother of his children, Shelley Chamberlain and husband Steve; sister, Whitney White and husband Spencer of Minden and brother, Jimmy Strickland and wife Kathi of Savannah, Georgia.
Pallbearers will be Shane Frye, Cale Frye, Hayden Frye, Austin Todd, Steve Chamberlain, and John Nixon.
Rose-Neath Funeral Home
211 Murrell Street
Minden, Louisiana 71055
(318) 377-3412