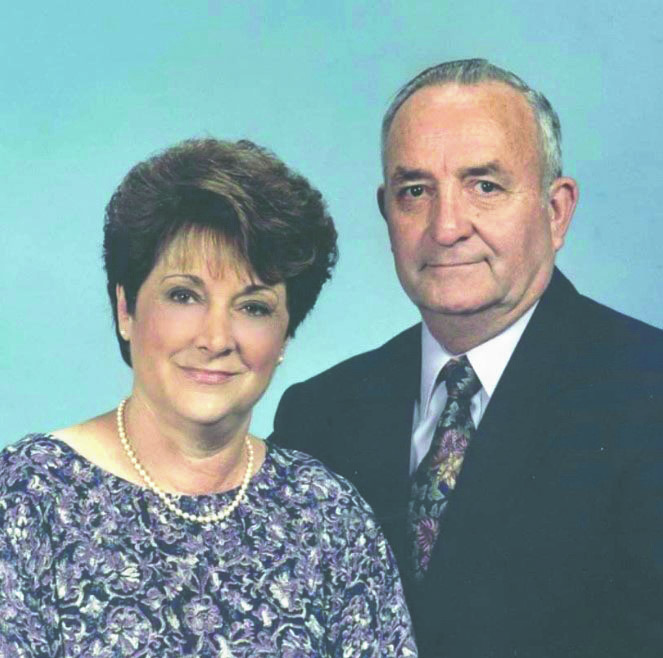 Shreveport, LA-Memorial services for Thomas Frank Baldwin, 89, will be held at 10:00 a.m. on Friday, April 12, 2019 at Christ United Methodist Church in Shreveport, LA with Pastor Mark Goins officiating. Visitation with the family will be held on Friday from 9:00 a.m. until services at the church.
Thomas was born on March 4, 1930 in East Point, Louisiana to Rock C. and Rosa Bergeron Baldwin and passed away on April 5, 2019. He proudly served in the Navy during the Korean War and retired from AT&T.
Thomas was preceded in death by his wife of 61 years, Peggy Cheshire Baldwin and their son, Daniel Thomas Baldwin; sisters, Alice Mae Weiser Sprague and Frances Marie Bennett and brother, Charles Samuel Baldwin. Left to cherish his memories are his daughters, Debbie (Michael Bell) and Diana (Willie Cessor); sons, Douglas Baldwin (Cindy) and David Baldwin (Cindi) and numerous grandchildren and great grandchildren; sister, Hattie Virginia Parker (Cecil) and Shirley Morine Hines.
In lieu of flowers, donations may be made to Christ United Methodist Church at 1204 Crabapple Dr. in Shreveport, LA 71118.