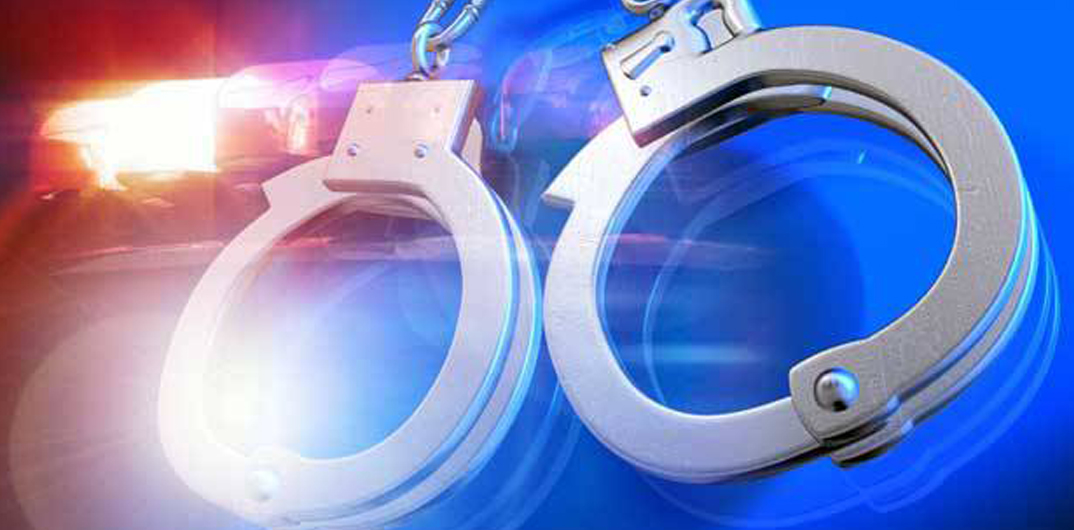 Three arrests have been made for the murder of a Minden man on November 5. The victim, now identified as Laricker Washington (32), was shot while standing in the doorway of his room at the Minden Motel.
After days of interviews and following up on leads, multiple search warrants for multiple addresses were served on Wednesday.
TaShun Bailey (25) of the 700 block of Buck Street and Henry Brown, Jr. (27) of the 700 block of Brooks Alley have both been arrested on 1st degree homicide charges. Kenisha Franklin (30) of the 1000 block of Cherry Street was also arrested for obstructing justice.
Bailey and Washington knew one another, and Bailey claims that Washingon had pulled a gun on him in the past. Chief Cropper stated that Bailey had seen Washington at the motel that day, and Washington had stared at him in a way that made him fearful. He then spent much of that day drinking. Bailey is reported to have said, "I was drunk and I was scared. I just took my gun and shot him."
Brown assisted in the crime by serving as a lookout while Bailey approached Washington's door and then shot him. Franklin was inside the motel with Washington at the time. After Washington was shot, she took his firearm (an AR15-type rifle with serial number removed) and gave it to a third party to hide.
The Minden Police Department worked with the Webster Parish Sheriff's Office, the DEA task force, and the Marshal's Office task force to solve this crime. More details will be available in a future article.