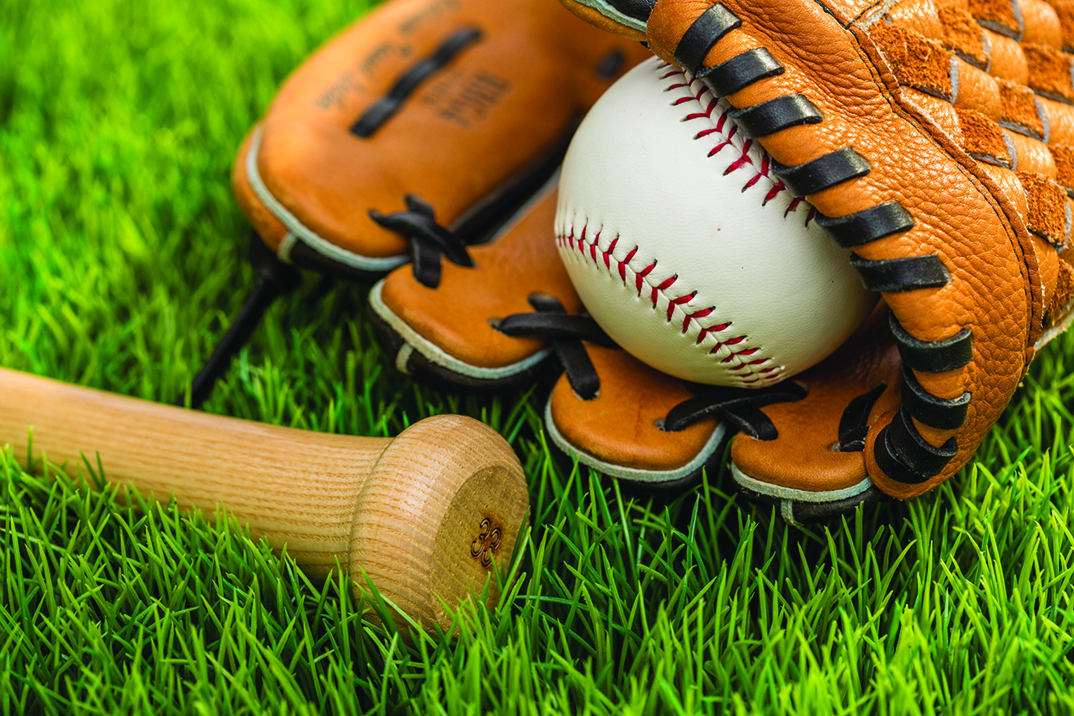 Players make All-District team
The Minden High baseball team wrapped up their season by making it to the second round of the Louisiana High School Athletic Association (LHSAA) playoffs. This was the first group from MHS to reach the second round since the LHSAA started the 2 out of 3 rounds.
"We lost out in the 2nd round round to Neville, who will be playing in the semifinals this weekend," Coach Ben Bower said. "Next year I will only have 4 seniors. We will be relatively young, but competitive."
Several members of this year's team were honored by District 1, 4A. Those named to 1st Team were: Hayden Brown – pitcher, Price Miller – infielder, Austin King- outfielder, and Parker Hall – utility player. Those who were named 2nd team were: Andrew Cooper – catcher, Jakob Walker- outfielder, and Jakobe Jackson- outfielder.
For more news from the Tide Baseball team, follow their Facebook page at "Minden High Baseball Batter Up Club."