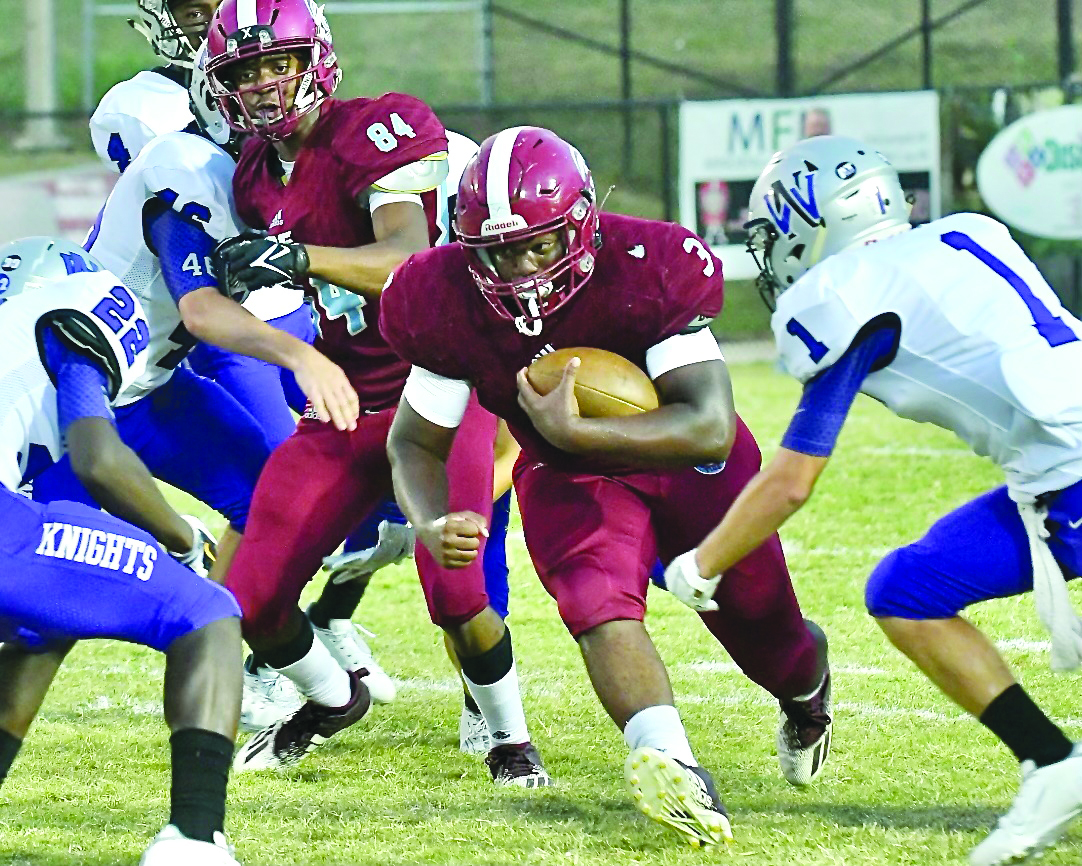 It's time to "win or go home" time for Webster Parish's two playoff teams as the Louisiana High School Athletic Association football playoffs begin tonight.
Both teams open postseason play on the road, with Minden playing at Neville and North Webster playing at St. James.
Neville is no stranger for the Crimson Tide, who the Tigers defeated 30-0 at W.W. Williams Stadium in October.
But it took a while for the Tigers to roar away in that one. After a scoreless first quarter, Neville led 14-0 at halftime before turning it up and pulling away early in the second half.
"We've got quite a few guys doing both ways and I think that definitely started to show as we moved deeper and deeper into the game," Minden coach Spencer Heard said following that October contest. "We kind of got worn down in the second half. Neville took advantage of some short field situations in the second half and scored on those."
The key for the Tigers will be stopping Neville quarterback Brett Batteford and Tigers running back AJ Allen and TCU commitment AJ Allen.
Allen led the Tigers with 134 rushing yards on 10 carries while Batteford added 118 yards on 18 attempts in the first matchup with Minden.
Neville is the No. 2 seed in Class 4A while Minden is seeded 31st.
In Class 3A, No. 24 seed North Webster will take the long journey south to Vacherie to face No. 9 seed St. James.
The Knights are riding a two-game win streak that propelled them into the playoffs and are hoping that momentum can help them pull off the road upset.
Both games will start at 7 p.m. tonight.