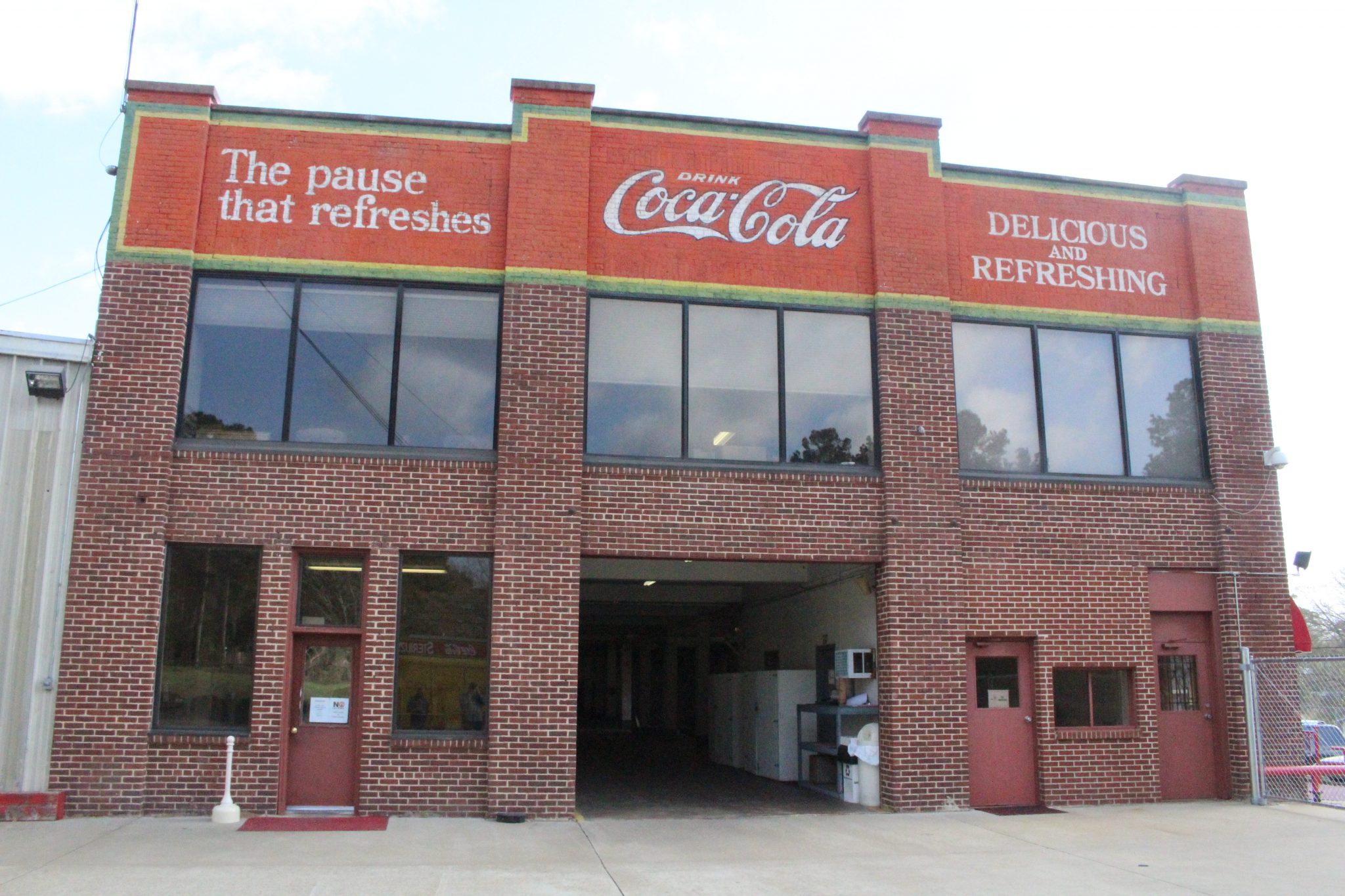 William S. Hunter founded Minden Bottling Works at the turn of the 20th century after coming to Minden from New Orleans in 1882.
In 1914, Hunter changed the business's name to the North Louisiana Bottling Works. Hunter passed the business on to his son Larry, who along with his wife Gladys, would give birth to a third generation of Hunters.
It wasn't until 1926 that the business would take on its current name, the Coca-Cola Bottling Company, despite the fact the company had acquired the Coke franchise in 1905.
The Hunter family, along with the Robertson family of Homer who also acquired a franchise for Coke in 1905, enjoyed much success thanks to the ever-growing popularity of the Coca-Cola brand; which allowed the family to do goodwill throughout their community, such as providing a field for children to play baseball, sponsoring the former semi-professional baseball team in Minden, the Redbirds, and holding weekly dances for area teenagers at Hunter's Playhouse.
Today, the Coca-Cola Bottling Company continues on the tradition of being a service industry leader and important business partner to countless establishments in towns and cities such as Minden, Sibley, Springhill, Homer, Arcadia and Ringgold, just to name a few.
A walk through the Bottling Company is like a trip through time and around the globe, with pictures of the Coke brand from around the world, Olympic Medallions and old bottling machines left behind as relics of business success. You can also learn more about the Coca-Cola Bottling Company by visiting the Dorcheat Historical Museum in Minden.
As Webster Parish and Minden ready themselves for a new year, the Coca-Cola Bottling Company promises to be there every step of the way; just as they always have.