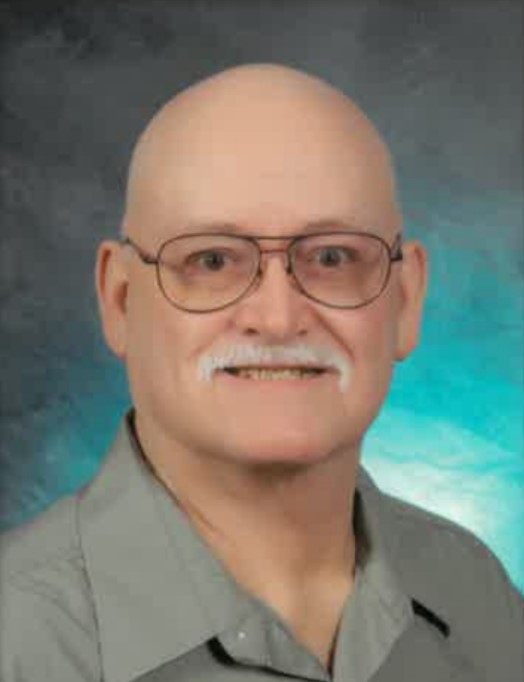 Tommy Rupert Edwards of Homer, born July 6, 1949, passed away on November 19, 2020. Funeral services were held on Monday November 23, 2020 at 2:00 p.m. at St. John's Episcopal Church in Minden.
Tommy was preceded in death by his loving parents, TJ and Merle Edwards.
He is survived by his loving wife, Mary Beth Edwards; his son, Shawn Edwards and wife Ginger; and his daughter Samantha Lewis and husband T.J.; grandchildren Pennie, Chelsea, Amber, Harley, Justin, Nicholas, Brianna, and Allie; and several great-grandchildren. He is also survived by Diane Spigener and husband Freddie; Betty Simmons; Mary Penix; and Gracie Goodwin and husband Billy Wayne; and their families.
He was loved and will be missed by many.
The family would like to extend special thanks to the CCU at Willis-Knighton North for the excellent care given to him in his fight against the effects of Covid 19.
In lieu of flowers, please send memorials to St. John's Episcopal Church in Minden, La. or St. Jude Children's Research Hospital.