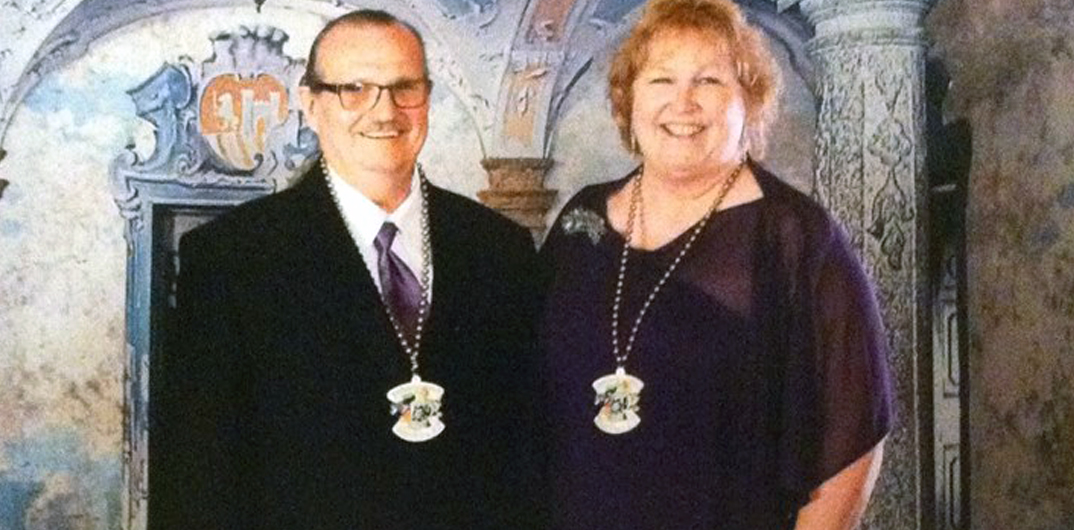 Terri Travis and Richard Childress are proud to announce their engagement to be married at 6 p.m. on June 24, 2016, at First United Methodist Church in Minden. The Rev. Brian Mercer will serve as minister while Gay Grosz will provide music. A reception will be held at First United Methodist Church's Wesley Room following the ceremony.
Terri is the daughter George Travis and the late Dorothy Travis Atkinson. She will be given in marriage by her father. Terri's daughter, Barbie Hutches, will serve as Maid of Honor.
Serving as Richard's best man will be friend Paul Shores.
The couple will reside in Minden.