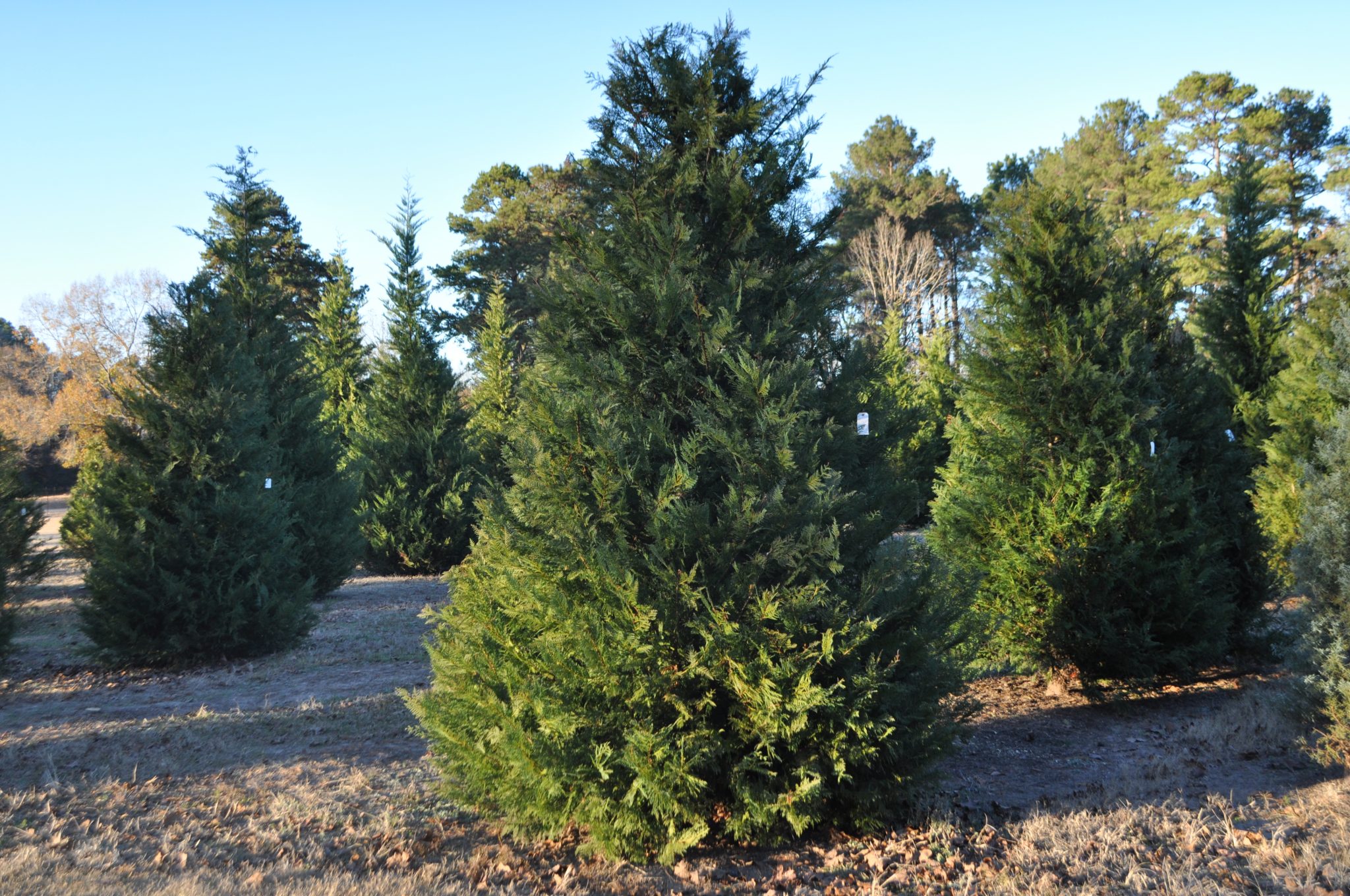 Old Beck House Tree Farm will close after this Christmas
After nearly 15 years of service to the Minden area, the Old Beck House Tree Farm will be closing its doors after this Christmas season.
To finish off a decade and a half of providing trees to Minden and beyond, owner Brenda Perryman said the tree farm will have a half-price sale on all trees this weekend. The farm will be open from noon to dark on Friday, December 15 to Sunday, December 17.
"We'd like to thank everyone in the community who has been coming over the years," Perryman said. "We'll also be donating trees to churches and nonprofits, if they haven't already gotten their tree. And if you know a needy family, bring them out as well."
Perryman recalled the events for children that the tree farm has held over the years.
"It has been so much fun seeing the young families come," she said. "They come the Saturday after Thanksgiving when we have Santa Claus here, so that's a fun day. Whatever day they come, they always enjoy writing a letter to Santa on our antique desk and being able to mail it in our mailbox that goes right up to Santa Claus, Indiana. It's just fun getting a glimpse of all these families over the years."
A wide selection of Christmas trees still remains at the Old Beck House farm. Leyland cypress, Virginia pine, and blue Carolina sapphires are all available. Sizes range from about six feet to almost 15 feet.
The tree farm is located at 112 Beck Curve Road in Minden.