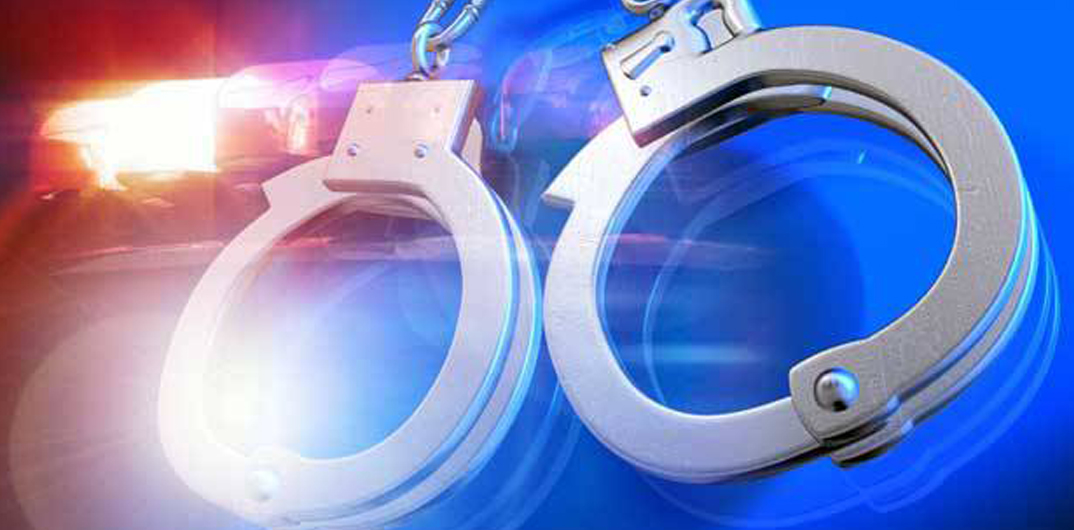 A car crash ended with the arrest of the passenger on drug charges.
Courtney Lee Blair, 18, was arrested on charges of possession of marijuana, possession of cocaine and possession of drug paraphernalia.
Just after 5 p.m. Tuesday, Webster Parish Sheriff's Office deputies arrived at the crash at Louisiana Highway 531 and Industrial Drive.
After making contact with the females of the car involved in the crash, deputies could smell marijuana, according to the arrest affidavit.
While talking with the driver, she reportedly told deputies that she did not have any marijuana, but her sister might.
Deputies then talked to her sister, Blair, and told deputies that she had marijuana in her bra and turned it over to deputies, according to the report.
During a search of the vehicle, deputies located a small bag of cocaine along with a marijuna grinder in Blair's purse and told deputies the items belonged to her, the report said.
Bair was placed under arrest and transfered to jail.
Editor's note: A mugshot for Blair was not available at time of posting.