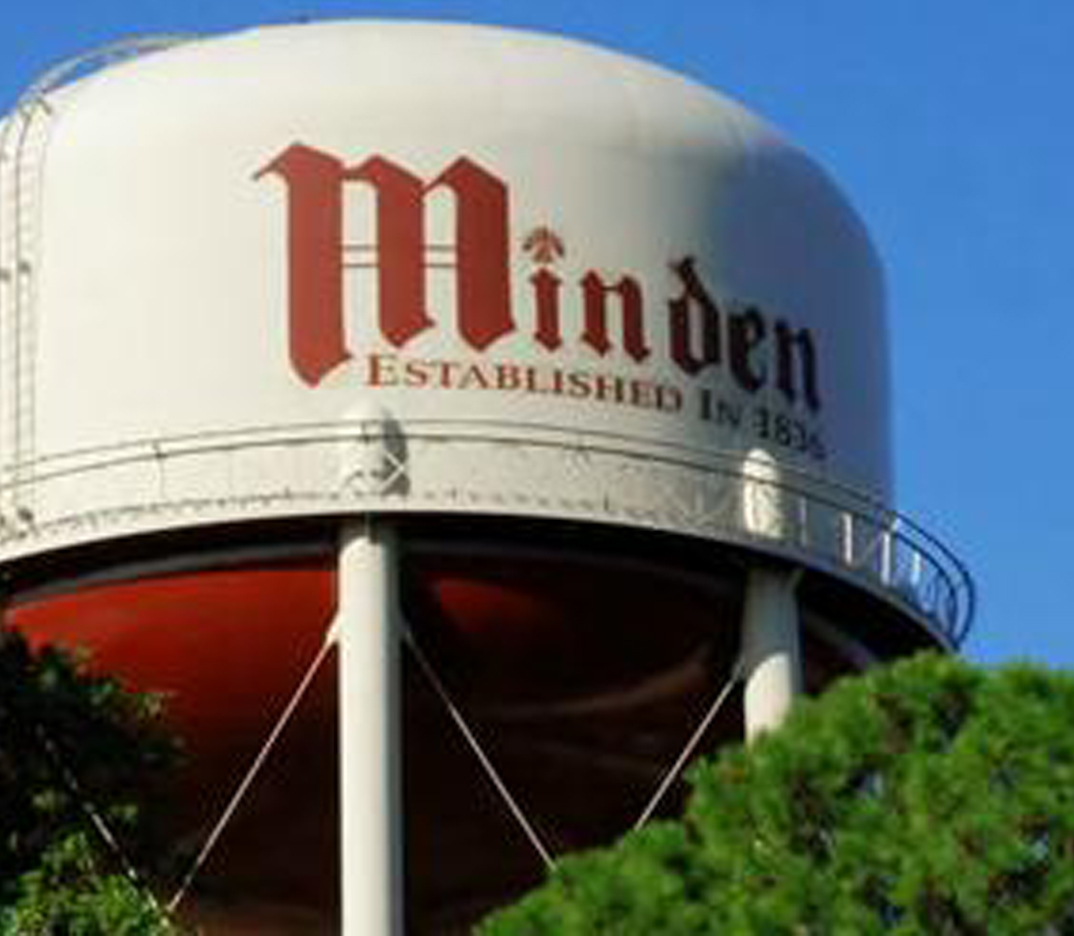 The 2019 Hunger Fest and Dessert Auction and the 8th Annual Richland State Bank Charity Golf Tournament are two events happening in the upcoming weeks to benefit the United Christian Assistance Program.
UCAP is a non-denominational cooperative effort of Christian churches in the Minden area whose purpose is to provide assistance to residents and stranded transients in need. They are a nonprofit/charity organization and the entire staff of UCAP is strictly volunteers, so they rely on these types of events and the help of the community in order to be able to reach out and assist individuals and families in need.
In 2018 UCAP provided food for 789 households (1,900 individuals), distributed clothing to 2,507 individuals, and paid over $56,300 for assistance with utilities. An additional $7,070 was spent assisting with rent and emergency lodging.
The 2019 Hunger Fest and Dessert Auction is being held at First United Methodist Church in Minden on March 28 at 5:30 p.m. This fundraiser consists of a meal of homemade soup, crackers and iced tea with a dessert auction immediately following. Dr. Richard Campbell and Ken Warren will serve as auctioneers and will be auctioning off cakes, pies, brownies, cookies, and hams. These baked goods are made by some of the best and well-known cooks in the Minden area. Tickets are $5 each and may be purchased at the door or from UCAP at 204 Miller Street. "We are hoping this will be the best fundraiser ever," said Charlotte Jones, Director of the United Christian Assistance Program.
On April 13 and 14 Richland State Bank/B1 and UCAP will be hosting their 8th Annual Charity Golf Tournament. It will be held at Pine Hills Country Club. "Richland State Bank/B1Bank is proud to be the title sponsor of the UCAP Golf Tournament for the 8th consecutive year. This is an exciting event to benefit an extraordinary organization. Last year we had a full field of 108 golfers and raised $13,000 for local folks in need. I am looking forward to another prosperous tournament in 2019," said Micah Hanson, Senior Vice President of Richland State Bank.
The tournament will be a 2-man scramble with the entry fee being $300 per team. This entry fee includes food, beverages for both days, along with calcutta on Saturday evening. Payouts are based on number of entries. Richland State Bank/B1 and UCAP are also encouraging the community to consider becoming a new hole sponsor or renewing your sponsorship from last year's tournament. The cost is $125 and they will recognize sponsorships with a sign on the golf course and at the dinner Saturday evening for all sponsors and golfers.
Those interested in becoming a sponsor or a renewal can drop checks off at Richland State Bank, 1222 Homer Road or mail to PO Box 314 Minden, LA. Checks should be made payable to UCAP. New sponsor, please attach a business card with donation and information regarding how the sign should read.