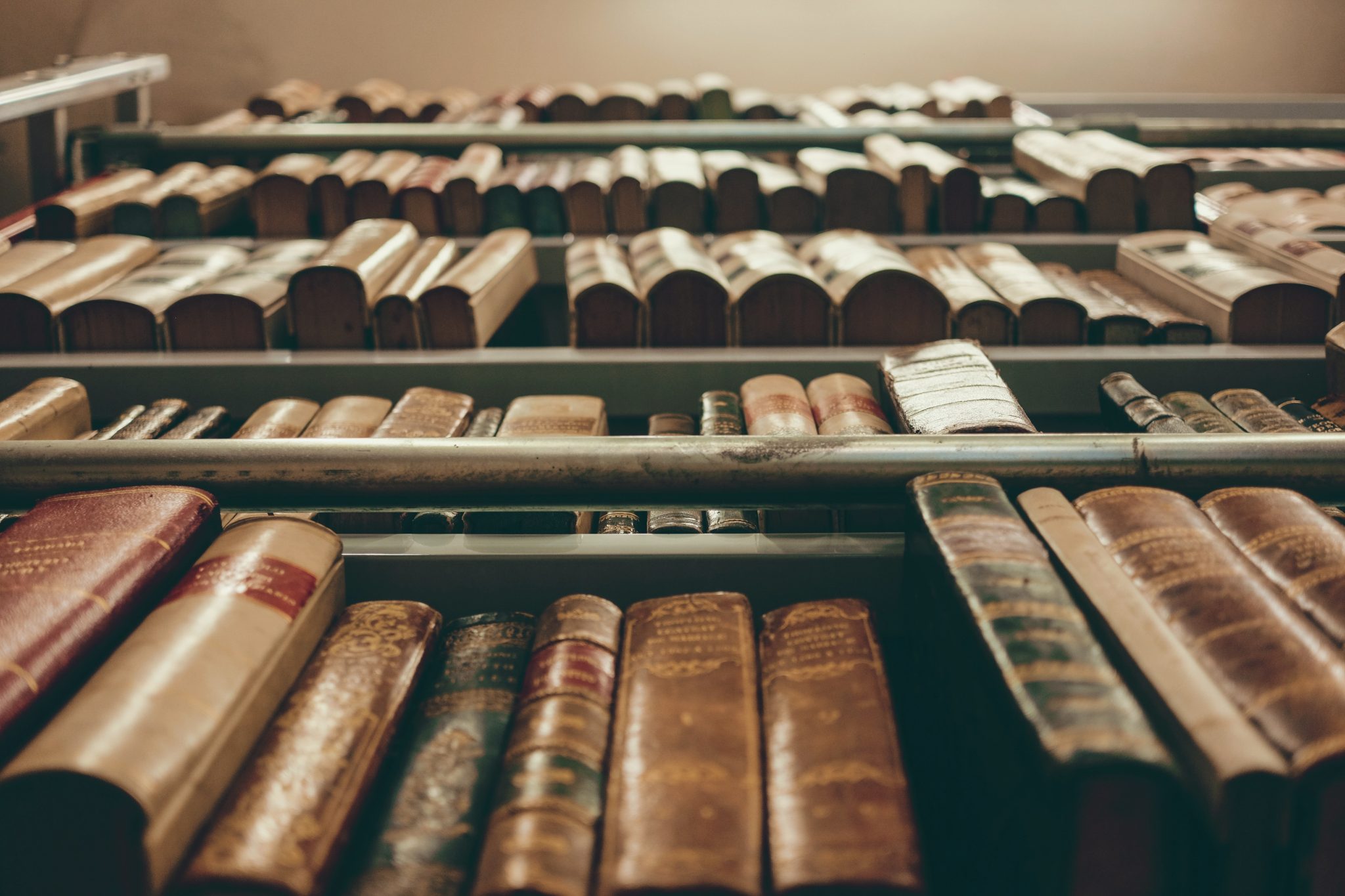 United Way of Northwest Louisiana (UWNWLA) exceeded its end-of-year $50,000 fundraising goal and raised more than $66,000 in support of its educational program, Dolly Parton's Imagination Library. UWNWLA is expanding the program into the targeted zip code areas of 71004 (Belcher), 71107 (Shreveport) and 71108 (Shreveport). Funds raised to support the program will sponsor more than 1,300 children living in Northwest Louisiana.
Studies show that 50 percent of children in Northwest Louisiana enter kindergarten without the tools needed to be successful in school and later in life. As the largest provider in the state, UWNWLA enables the Imagination Library to mail a new, age-appropriate book each month to children's homes at zero cost to the children's families. Children can be enrolled in the program at birth and own a library of up to 60 books by the time they enter kindergarten, ensuring they have the proper tools for school readiness.
In addition to the 71004, 71107, and 71108 zip code areas, the Imagination Library is also available in the 71103, 71106, 71109, 71111, 71112, 71006 and 71064 zip code areas of Caddo and Bossier Parishes. And, all of Desoto, Red River, Sabine, Natchitoches and Webster Parishes are included in this program.
The expansion of the program was made possible by the United Way Book Club, an end-of-year giving campaign held by UWNWLA in order to support the Imagination Library. The funds raised from the Book Club are part of a larger $250,000 goal to renew the Imagination Library where it is currently offered. UWNWLA will need to raise additional funds in order to be able to provide the program throughout all of Northwest Louisiana, which is why the organization will be continuing the Book Club through 2023.
According to 2017 IRS tax return data (the most recent year for complete tax return data), the 71108 zip code area in Shreveport is one of the poorest zip code areas in Louisiana. Many children in this area are a part of families whom we call ALICE (Asset Limited, Income Constrained, Employed). ALICE represents the growing number of individuals and families who work hard, but are still unable to afford to pay for their essential needs. The children of ALICE are especially affected when it comes to the lack of books in their homes because books are often viewed as a luxury item when other family necessities are going unmet.
Among the funds donated to the UWNWLA educational program, $10,000 was contributed by an anonymous donor (with the promise of annual renewal) in order to begin targeted enrollment for the Imagination Library in the 71108 zip code area. In beginning the targeted enrollment process, UWNWLA plans to visit Caddo Heights Elementary on February 14th to begin enrolling pre-K 4 students into the program.
The anonymous donation will sponsor more than 200 children living in the Caddo Heights and South Highland areas of Shreveport..

The opening of the Imagination Library in 71004 was made possible by a different anonymous donor with a gift of $1,200 to sponsor all 20 eligible children in the Belcher area. An additional $5,500 was provided by the same donor, enabling UWNWLA to target elementary schools in 71107, including Cherokee Park, North Highlands, Pinegrove, and Northside. On February 1st and 2nd, the organization will enroll pre-K 3 and 4 students at Cherokee Park and North Highlands. This donation will sponsor approximately 111 students living in 71107.
"We are honored to be able to expand the reach of Dolly Parton's Imagination Library in these geographical areas of our community," said the anonymous donor. "By putting books in the hands of the very young, we hope to ignite a desire for learning that will last a lifetime. Reading regularly with young children stimulates brain development and in turn builds language, literacy, and social-emotional skills that can have lifelong health benefits."
"It's our mission to one day offer the Imagination Library in every zip code throughout Northwest Louisiana," said UWNWLA President & CEO LaToria Thomas. "The funds provided by all our generous donors who joined the United Way Book Club get us one step closer to reaching that goal and ensuring all children in our region will have access to books. We extend our deepest gratitude to those that gave on behalf of the children in our community."
To learn more about Dolly Parton's Imagination Library, the United Way Book Club, and how to become a member or sponsor, please visit https://unitedwaynwla.org/united-way-book-club/.