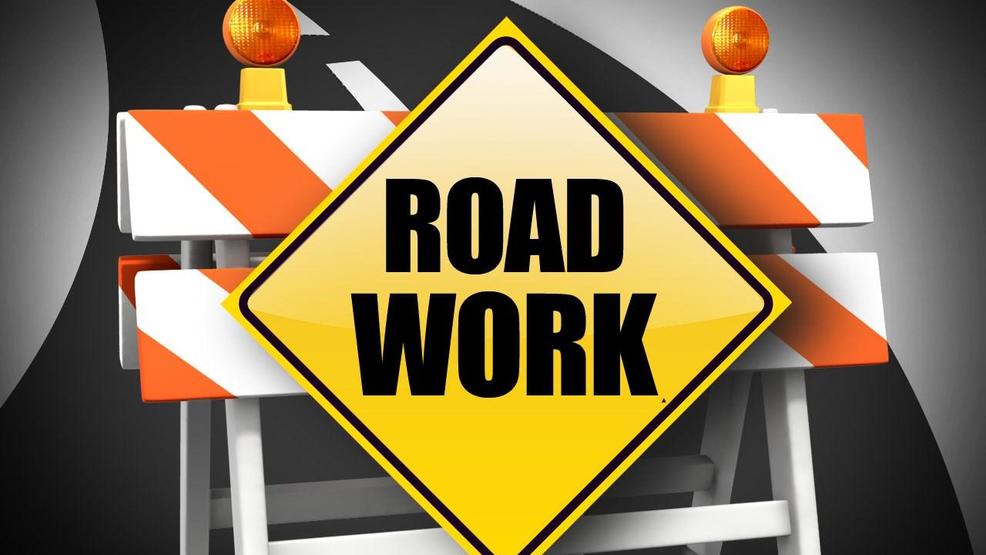 (UPDATE 8/10/2021): DOTD advises motorists that the westbound on and off-ramps at the LA 532 overpass on I-20 in Webster Parish are now OPEN.
However, the new newly constructed overpass is not yet open to traffic, so traffic exiting I-20 westbound wishing to travel southbound may go north to US 80 to LA 531 to continue traveling southbound. There is no access over the interstate southbound on LA 532 at this time.
The contractor is continuing to work to tie in the roadway to the new bridge prior to opening the new overpass.