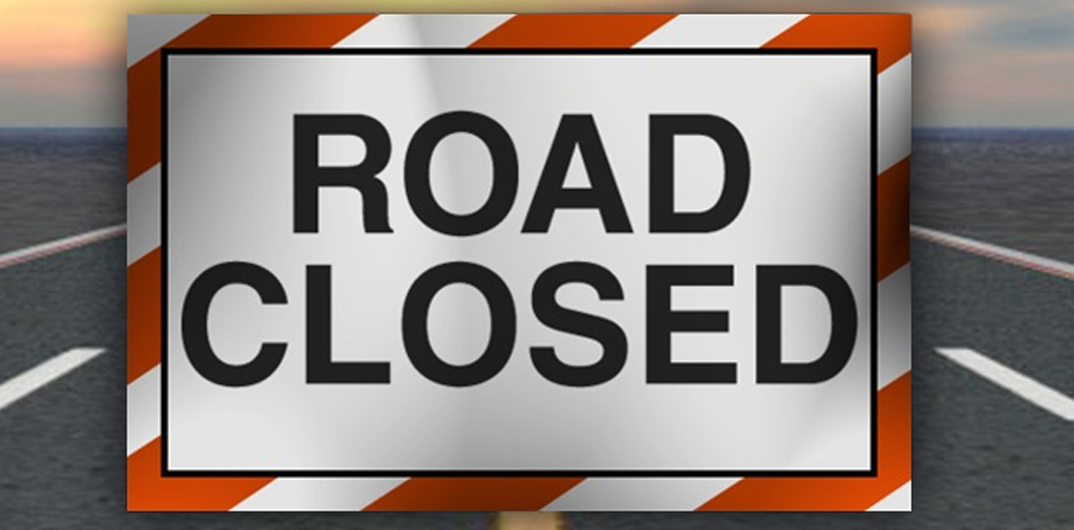 The Louisiana Department of Transportation and Development advises motorists that the following ramp/lane closures have been scheduled as follows for the ongoing construction of the new I-20/I-220/BAFB Interchange Access Project.
As a reminder, intermittent lane closures and/or rolling road blocks will occur as necessary on both I-20 and I-220 eastbound and westbound as construction continues on the project. These will take place for approximately the next three (3) months.
Additionally, please see the following ramp/lane closures:
Friday, January 14, 2022 at 7:00 p.m. through Monday, January 17, 2022 at 5:00 a.m.: I-220 eastbound inside lane from US 80 to I-20 will be closed. The US 80 on-ramp to I-220 eastbound will also be closed during this same time period.
Saturday, January 15, 2022 at 7:00 p.m. to Monday, January 17, 2022 at 6:00 a.m.: I-20 westbound outside lane will be closed.
Alternate Route: Detour signage will be in place as necessary.
Permits/Restrictions: Total ramp closures at the specified dates/times. All vehicles will need to detour.
This work will be performed WEATHER PERMITTING.