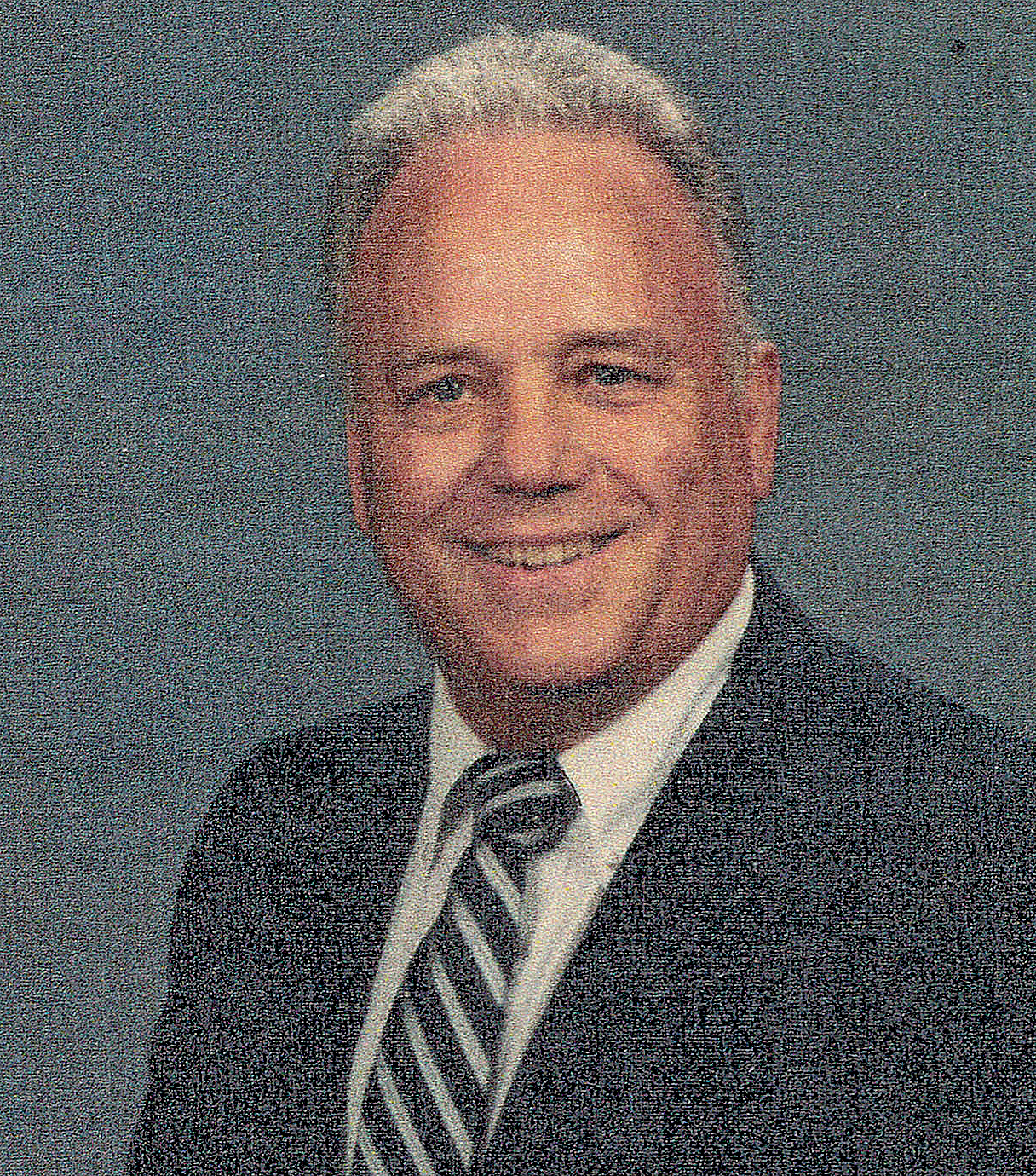 Vance H. Heaberlin was born June 23, 1929 in Jenkins, Kentucky to Maude Craft and Lilburn Heaberlin.
He was stationed at Barksdale Air Force Base where on a weekend leave, he met Judy Leigh and they married in 1951.
They were happily married for 26 years until her death in 1976.
From this union were three children, Terri Heaberlin Howell (Wain), Neel Heaberlin (Lori), and Keith Heaberlin (Rhonda).
He then met and married Alice Life Shealy Heaberlin. Now the family grew to include Andy Shealy, David Shealy (Jennifer), Johnny Shealy and Lisa Mangum (Sam).
They also have numerous grandchildren and great grandchildren.
Vance worked for Coca Cola Bottling Co. for 21 years, he worked as well for Evergreen Life Services before he retired.
He loved hunting and fishing with his children and grandchildren.
In his later years, he and Alice joined the "McDonald's Group" where they went each morning to "solve the world's problems."
After several years of health concerns he passed away peacefully at home on Nov. 30, 2016.
He was a member of Bistineau Baptist Church in Heflin where he thoroughly enjoyed his men's Sunday School Class.
We especially want to thank Hospice, Donna Greer, her loving staff and Dr. Michael Chanler for their superb care.
Services will be held at Bistineau Baptist Church, 195 Bistineau Church Road in Heflin Saturday, Dec. 3, 2016.
Visitation will start at 1 p.m. and services will follow at 2 p.m.
Burial will be at Bistineau Baptist Church Cemetery. Pastor's Wayne Whiteside and Mike Welch will officiate the service.
Pallbearers will be Jeremy Shealy, Jeff Shealy, Dustin Heaberlin, Chris Cado, Andrew Shealy and Neely Heaberlin.