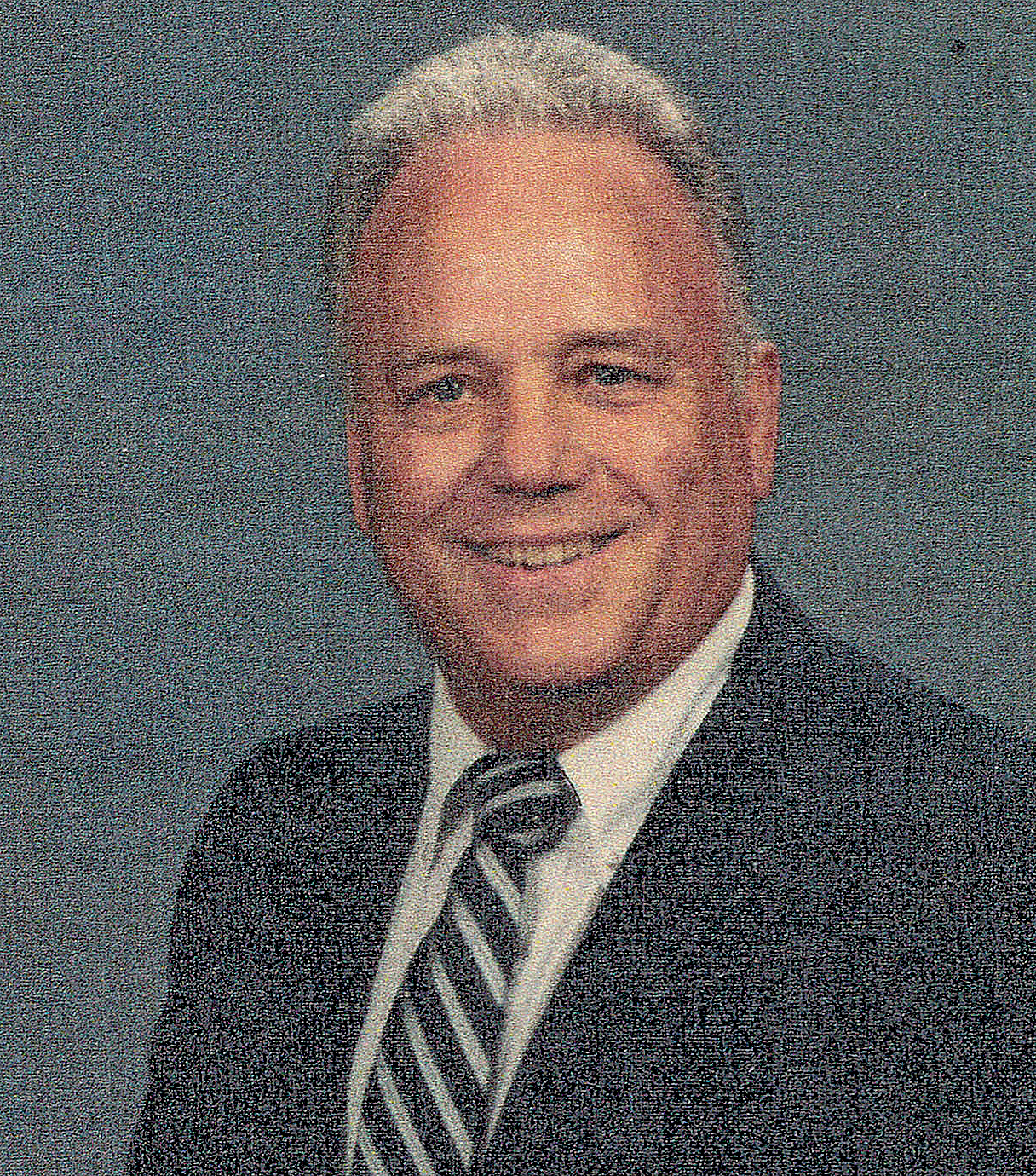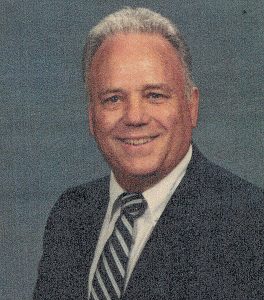 Vance H. Heaberlin was born June 23, 1929 in Jenkins, Kentucky to Maude Craft and Lilburn Heaberlin.
He was stationed at Barksdale Air Force Base where on a weekend leave, he met Judy Leigh and they married in 1951.
They were happily married for 26 years until her death in 1976.
From this union were three children, Terri Heaberlin Howell (Wain), Neel Heaberlin (Lori), and Keith Heaberlin (Rhonda).
He then met and married Alice Life Shealy Heaberlin. Now the family grew to include Andy Shealy, David Shealy (Jennifer), Johnny Shealy and Lisa Mangum (Sam).
They also