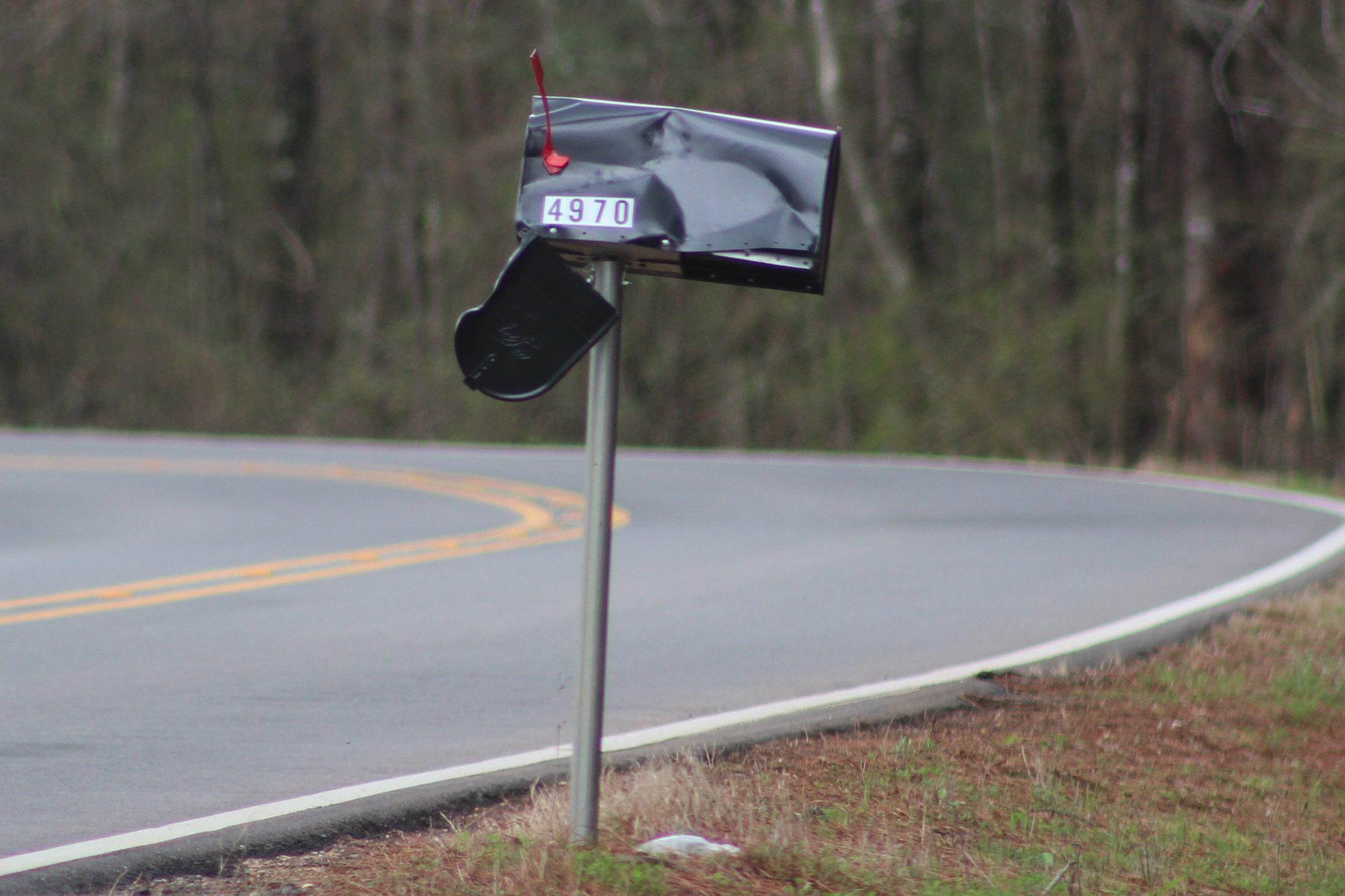 The Webster Parish Sheriff's Office says at least 91 mailboxes were destroyed in the area of Highway 528 and Gifford Hill Road. The vandalism happened between Sunday night and early morning hours of Tuesday.
Chief Deputy Bobby Igo Jr. said several mailboxes that were smashed in with possibly a bat or pipe.
Acting Postmaster Richie Zimmer said the postal service was holding mail for those affected by the destructive rampage.
He said until the residents replaced their mailbox, mail could be picked up at the post office.
The sheriff's office is asking anyone that knows the identity of those responsible for the destruction, call the sheriff's office at 377-1515.