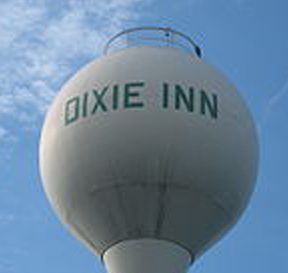 The regular meeting of the Village of Dixie Inn will be held May 9 at 5 PM.
Regular business will include department reports from the water/maintenance department, the police department, the Aldermen, and the mayor.
New business will include setting a special meeting date to introduce the 2023-2024 budget and approving new body armor for the police department.
The meeting will be held at the Village Hall which is located at 60 Shell Street in Dixie Inn.