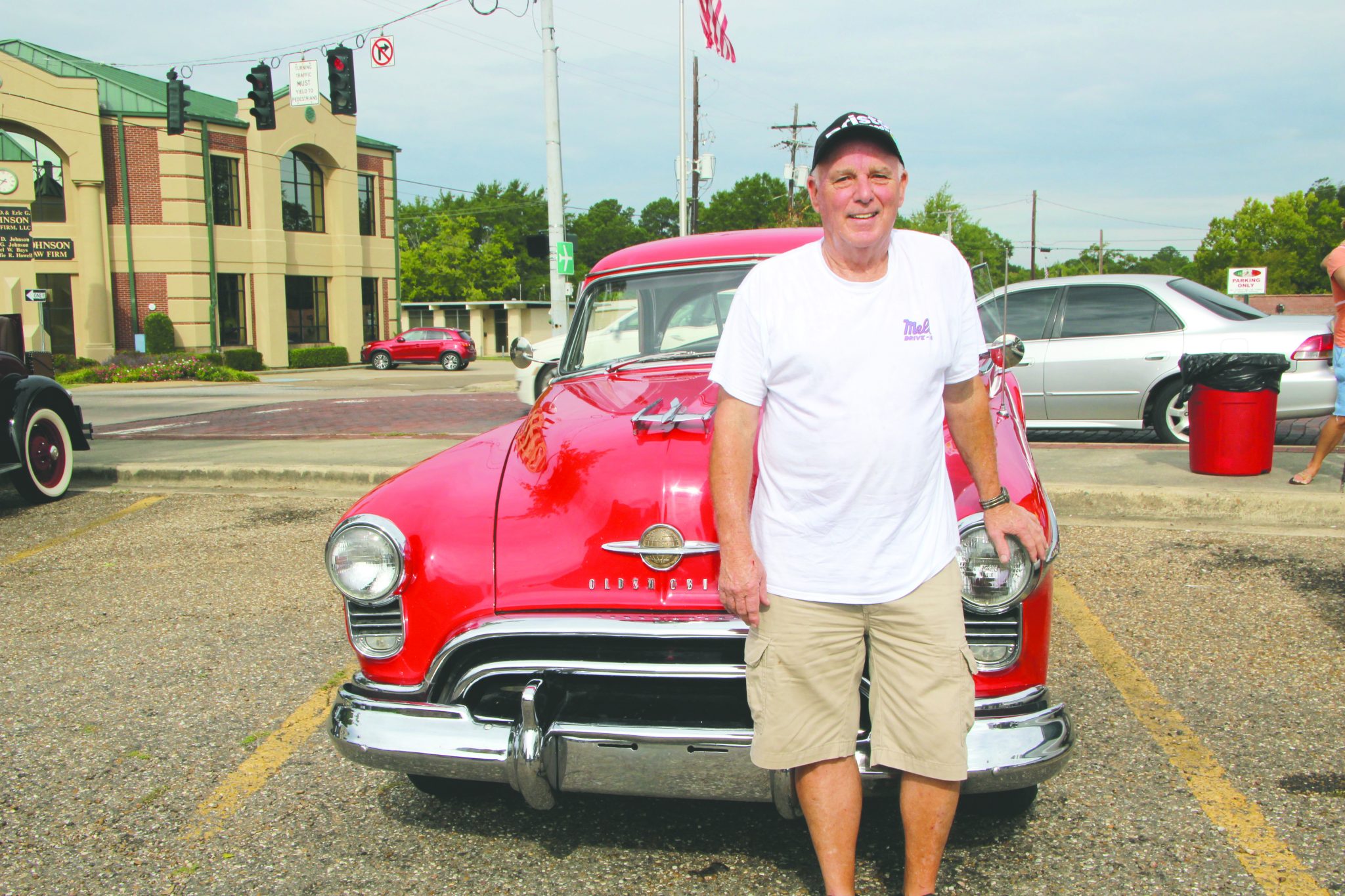 Events outshine rainy weekend
Rain fell in bursts, but event goers in downtown Minden persevered and enjoyed a successful steak competition Friday night and car show Saturday morning.
The inaugural Minden Main Street Steak Cook-Off saw 20 teams compete to serve up the best steaks, despite the inclement weather. In the end, it was Chuck Evans and the Chuckwagon Cook Team who took home the top prize money.
Main Street Chairman Terry Gardner said the event was a well-attended success.
"Even though we had a downpour, everyone stayed and had a great time," he said. "Tables were pulled under overhangs, and steak dinners