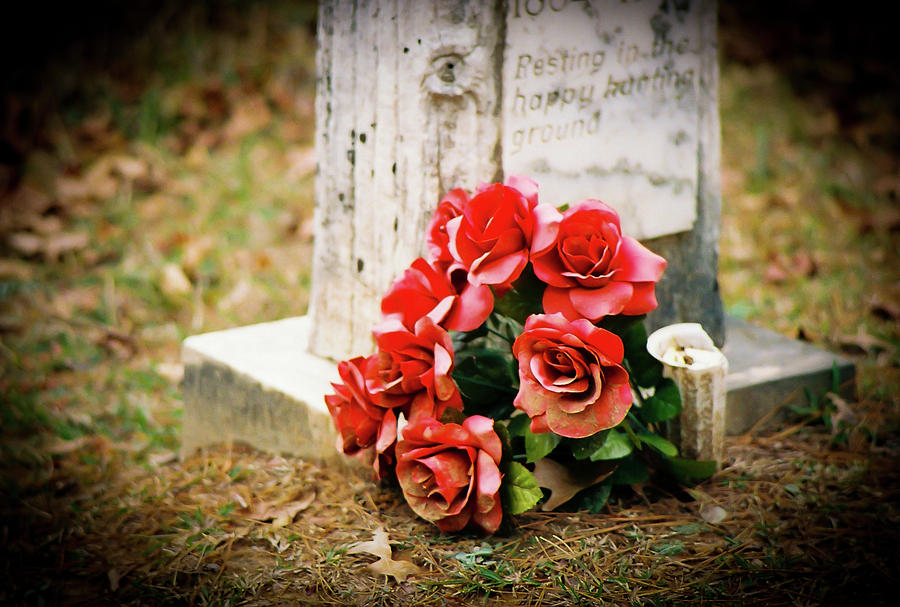 Services for Virgie Lee Dixon will be held at 2 p.m. Saturday, Jan. 29 at the Northwest 14th District Building in Minden. Visitation will take place from 10 a.m. -7 p.m. at Benevolent Funeral Home.
Virgie Lee Dixon was born April 9, 1951 to the late Stella B. Toney and John D. Dixon Sr.
He received his education at Webster High School.
He attended church at an early age at Pilgrim Rest United Methodist.
Virgie was preceded in death by his father: John D. Dixon Sr., mother: Stella B. Toney, wife: Betty Lee Dixon, brother: Authur Murray Dixon, and sister: Shirley Ann Dixon.
He leaves to cherish his memories: one son Telly Moody of Dallas TX, two daughters: Demetria McDaniel (Tracy) of Dallas TX, Prisilla Parker (Linzo) of Minden, La., two brothers: John D. Dixon Jr. of Minden, La., Douglas Dixon of Seattle Washington, three sisters: Bobbie Sims of Minden, La., Helen Dixon of Dallas TX, and Shirley Tatum of Arlington, TX, nine grandchildren, seven great-grandchildren and a host of nieces, nephews, relatives and friends.