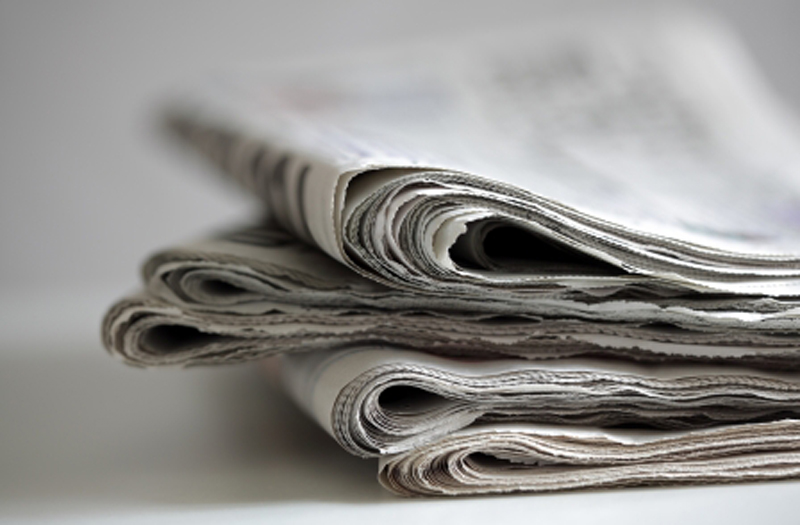 The Step Forward Literacy Program is on the search for volunteers to assist in ensuring all third graders in Webster Parish have the ability to read. According to studies, reading proficiently by the end of third grade is one of the most important predictors of future academic achievement, high school graduation, and career success.
"About 38% of our students [in Northwest Louisiana] are not reading proficiently by third grade right now," Pappai said.
To ensure a better future for our children and our community, Third Grade Volunteer Coordinator Lou Pappai has been visiting churches and seniors' clubs to recruit and train volunteers. Volunteers serve directly at schools within Webster Parish and receive training from Step Forward and the school they will work with.
According to Pappai, during the 2017-2018 school year there were volunteers at every school with a third grade within Webster Parish.
"Step Forward is a collective impact organization so we gather to make an impact on the community. From cradle to career is what we look at. The mission is for all young people in all of our communities to have a sustainable living wage job by the time they turn 25," Pappai said of the organization.
Community members interested in volunteering can contact Lou Pappai at (260) 437-8664 or visit stepforwardnla.org.