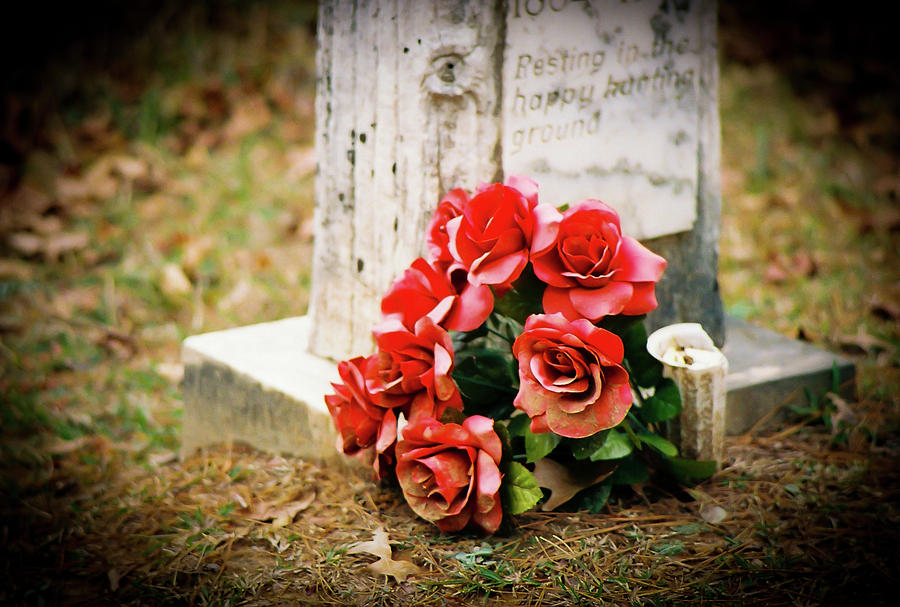 2 Timothy 4:7-8, I have fought a good fight, I have finished my course. I have kept the Faith. Henceforth there is laid up for me a Crown of Rightness which the Lord the righteous judge "shall give me that day: And not to me only, but unto all them that love his appearing.
The homegoing of Walter Brown Jr., has called us together today. There is no death. An angel form walks over the earth with dread and hoards our loved ones away: and then we call them dead.
But they are ever near us, though unseen. Their dear and immortal spirits tread for all the boundless universe in life, there is no death. The giver just takes back his loved ones to himself after we have wrought such beautiful patterns during their sojourn here.
Walter was born Sept. 2, 1954 to Walter Brown Sr, and Albertha Myles Brown. The first of five children. Walter was a kind, sweet and generous husband, father, paw paw, and friend. Admired by all who knew him. He attended J. L. Jones Elementary, graduating from Webster High School in 1973. Walter served in the U.S. Army for six years and received an Honorable discharge. Walter was united in marriage to Catherine (Paulette) Brown. Walter worked for TCA cable for twenty years, then employed by the City of Minden Animal Control retired in June 2016, and worked partime at Gold Mine Casino.
Walter was preceded in death by his parents Albertha Brown and Walter Brown Sr.
Walter leaves to cherish his loving memory, wife Catherine Brown of Minden, La. Daughter M. Monique Sheppard, Bossier City, La. Grandchildren Jaylen, Kelsi, Jazlyn, Leniyah, and Cole of Bossier City, La. Sisters Delia Penton, Minden, La. Janice Law (Johnny) Leauge City, Tx. Diane Seamster (Rickie), Loretta Dupree, one brother Jerry Brown Sr. (Mary) and Aunt Bernice Cary, all of Minden, La. A host of nieces, nephews, great nieces and nephews. Special friends sister/brother Bertha and Rev. Micheal Williams, special friend & brother Alex Raymond Sr., all of New Iberia, La. a special Goddaughter Jamiaya Isreal, his church family & other cherished friends.