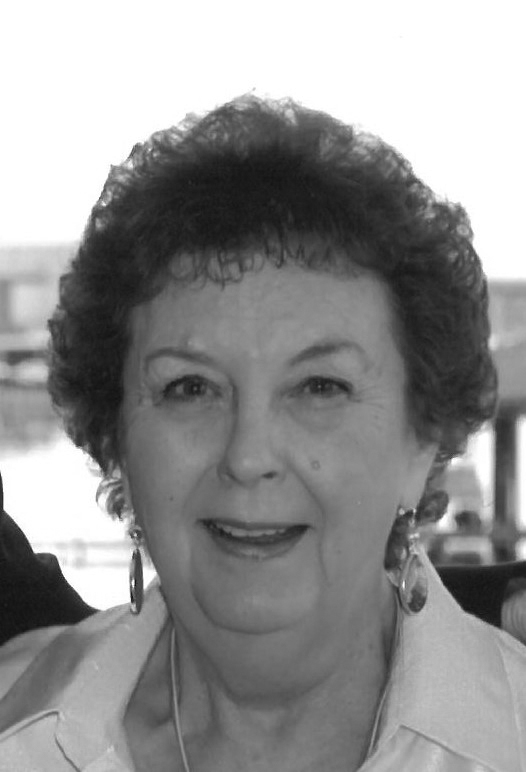 SIBLEY, LA – Funeral services for Wanda M. Wilson, 77, of Sibley, LA will be held Sunday, August 12, 2018 at 3:00 P.M. in Bistineau Baptist Church, Heflin, LA under the direction of Rockett Funeral Home, Ringgold, LA. Officiating will be Bro. Keith Adams. Burial will follow in Bistineau Cemetery, Heflin, LA. Visitation will be at Bistineau Baptist Church, Heflin, LA from 2:00 – 3:00 P.M., Sunday, August 12, 2018.
Mrs. Wilson was born March 19, 1941 in Hayti, MO and passed away August 9, 2018 in Sibley, LA. She was preceded in death by her husband, Woodrow Wilson.
Left to cherish her memory include her son, Randell Wilson and wife, Patty of Doyline, LA; daughters, Kimberly Stewart and husband, Bobby, Jr of Arcadia, LA and Dana Moore and husband, Jeff of Haughton, LA; sister, Regena Angela and husband, Gerald of Appleton, WI; grandchildren, Kyle Morre and Amber Sutton; and great grandchildren, Alexandra Moore, Adam Hall, and Mila Moore and a number of other relatives and friends.
Pallbearers will be Terry Walker, Steve Walker, Steve Brown, Ronnie Mouser, Jeff Moore, and Bobby Stewart.