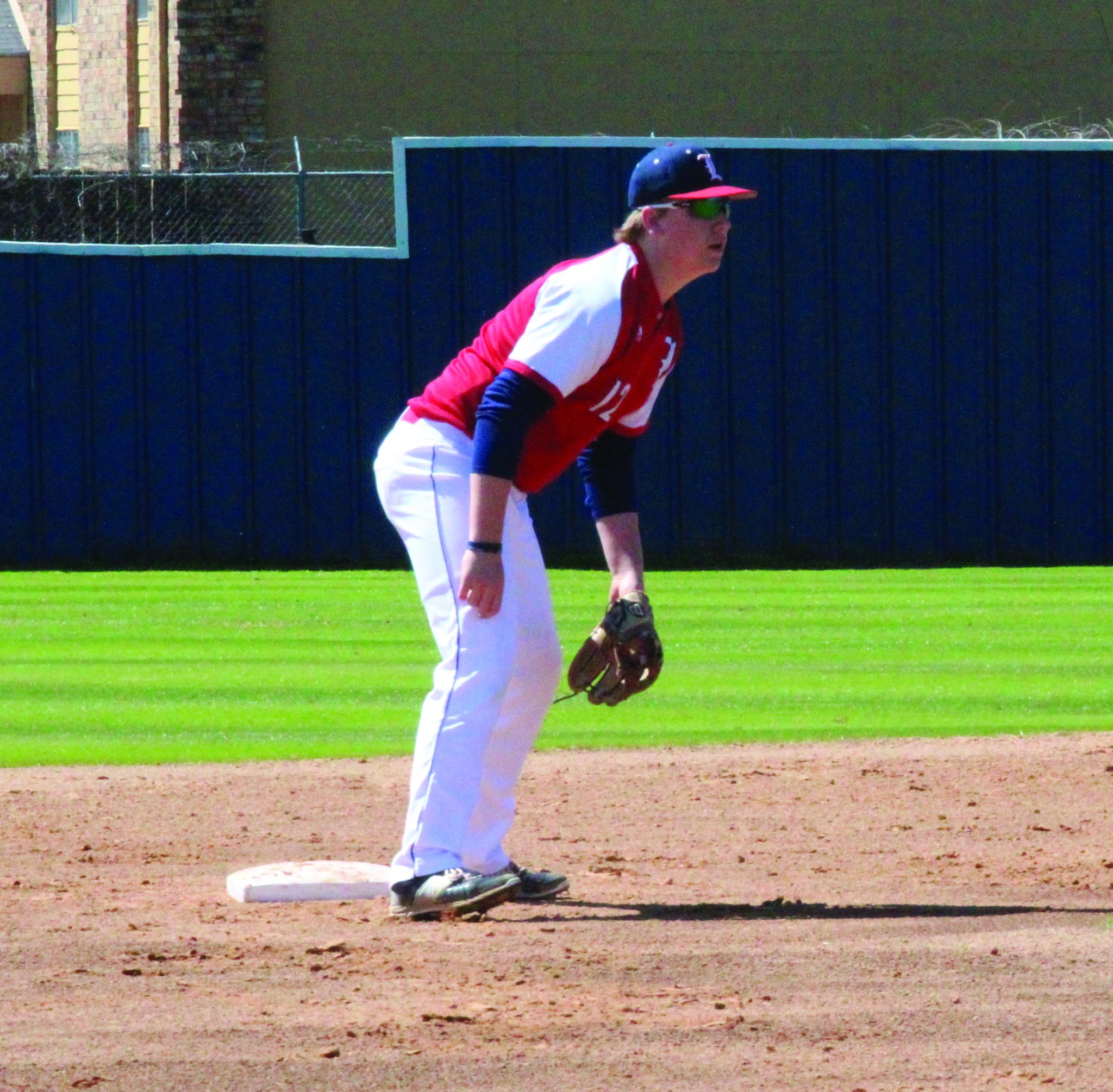 Lakeside 15, North Caddo 5
Tanner Stewart was in the zone on Thursday, tallying four hits and leading Lakeside to a 15-5 win over North Caddo.
Stewart singled in the first, doubled in the fifth, doubled in the sixth, and singled in the seventh.
Lakeside earned the victory despite allowing North Caddo to score three runs in the fifth inning.
Lakeside opened up scoring in the first inning, when Michael Watts singled on a 2-2 count, scoring one run.
The Warriors notched five runs in the sixth inning. Lakeside put the pressure on, led by a triple from Watts, a single by Bradley Dick, a sac fly by Cade Boley, and a double by Stewart.
Watts earned the win for Lakeside. He lasted four and a third innings, allowing six hits and five runs while striking out two. Boley, Stewart, and Dick all put in work in relief out of the bullpen, steering their team towards the victory.
Lakeside (5-11) tallied 19 hits. Stewart, CJ Watts, Nathan Willis, Watts, and Dick each had multiple hits for the Warriors. Watts and Stewart each collected four hits to lead the Warriors.
Calvary 6, North Webster 1
Calvary pulled away for good with one run in the third inning, when they scored on an error.
The Cavaliers scored three more runs in the fifth inning.
Kade Garmany took the loss for North Webster. He allowed six hits and six runs over seven innings, striking out six.
Sawyer Howard, Garmany, Mahaffey, Cade Mclain, and Gavin Gillintine each managed one hit to lead North Webster (10-7).