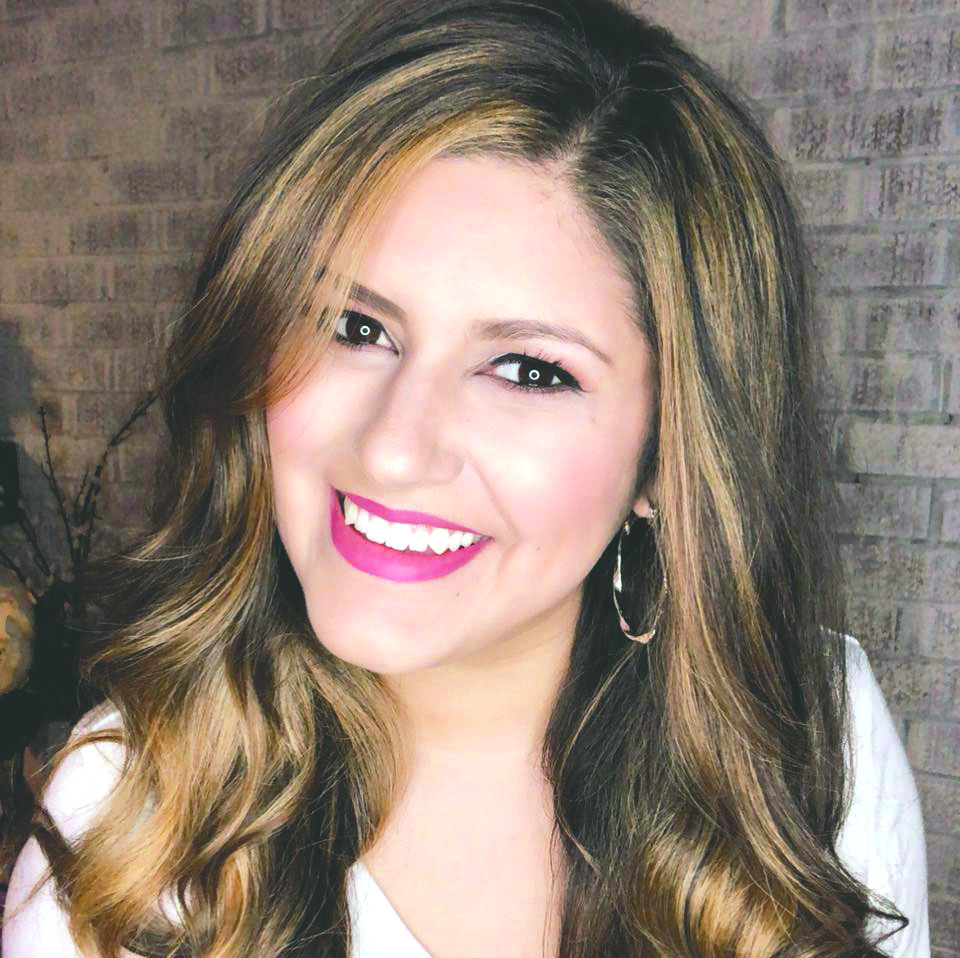 The Webster Parish Convention and Visitors Commission has chosen a new executive director after more than a year without a permanent director in place.
In a special meeting Monday evening, the commission interviewed four finalists and selected Serena Gray as the next director, pending final negotiations.
Gray is currently the director of campaigns and marketing initiatives at United Way of Northwest Louisiana. She was among more than thirty candidates to apply for the tourism director position, and after a prior interview she was asked to return Monday as a finalist.
"Since the first time we talked [with the candidates], each candidate came back with some extra ideas, but she came back and had really done her homework," said Derek Melancon, chairman of the personnel committee. "She showed me that she wanted the job. That's why I felt led to nominate her."
After some discussion, the commission eventually voted unanimously in favor of Gray. Commission Chairman Ty Pendergrass said he was impressed by the field of finalists.
"We had over thirty people who applied for the position, and we interviewed who we felt like were the four strongest candidates who were all here from Webster Parish," he said. "They did the parish proud. They all interviewed well, they all brought their A game, and they all had a bunch of ideas about how to improve and promote tourism in our parish and help quality of life."
Commissioner Tracy Campbell also attested to the strengths of the candidates.
"What we've seen is four people who are from Webster Parish, know Webster Parish, love this parish, and I think would do a pretty good job of selling this parish," he said."
The commission has been without a permanent director since the previous director Lynn Dorsey was terminated in February 2017.
Gray will officially become the executive director of tourism if she accepts the commission's offer and passes a drug screening and criminal background check.
"Ultimately the board felt like [Gray] is the way forward in our tourism effort," Pendergrass said. "We're looking forward to working with her and we appreciate all who applied, particularly those four people who were finalists for the way they represent the parish."