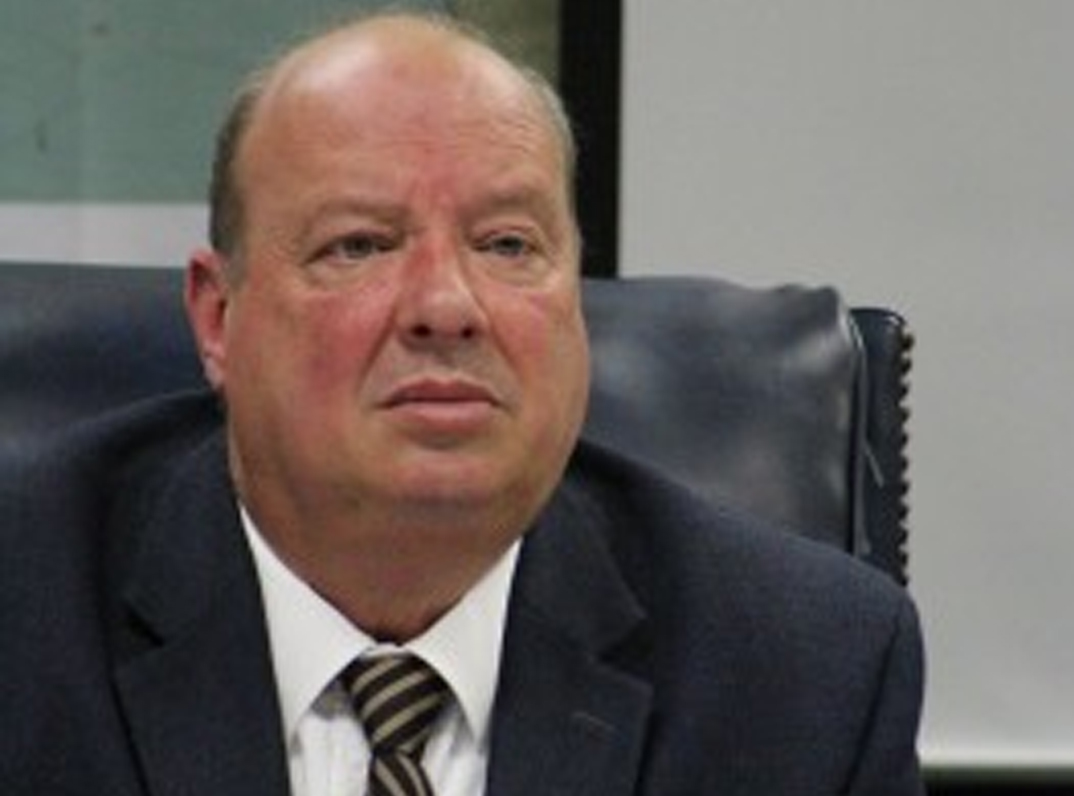 Webster Parish Schools Superintendent Dr. Dan Rawls plans to retire at the end of June, however his last day in the office was Wednesday.
Rawls, who was selected as the district's superintendent in 2013, said the sudden decision was based on health and family reasons. He plans to use vacation and sick time through the remainder of his tenure.
"There comes a time, when you just can't give it your all," Rawls said Wednesday evening. " The great students and employees of the school district deserves the best and someone that can give 100 percent, and I just can't right now."
Rawl said he holds himself to a high standard, and he feels he just can't reach that level anymore.
In Rawls' absence, personnel director and middle school supervisor Johnny Rowland will handle superintendent duties until the board officially appoints an acting superintendent. Although he won't be in the office, Rawls said he would be available to the school district to assist in any way needed and to sign legal documents.
Charles Strong, School Board President, said the board plans to hold a special meeting Thursday, April 27 at 6 p.m. to discuss the next steps to take.
Strong said the board is very understanding and respects Rawls' decision to retire.