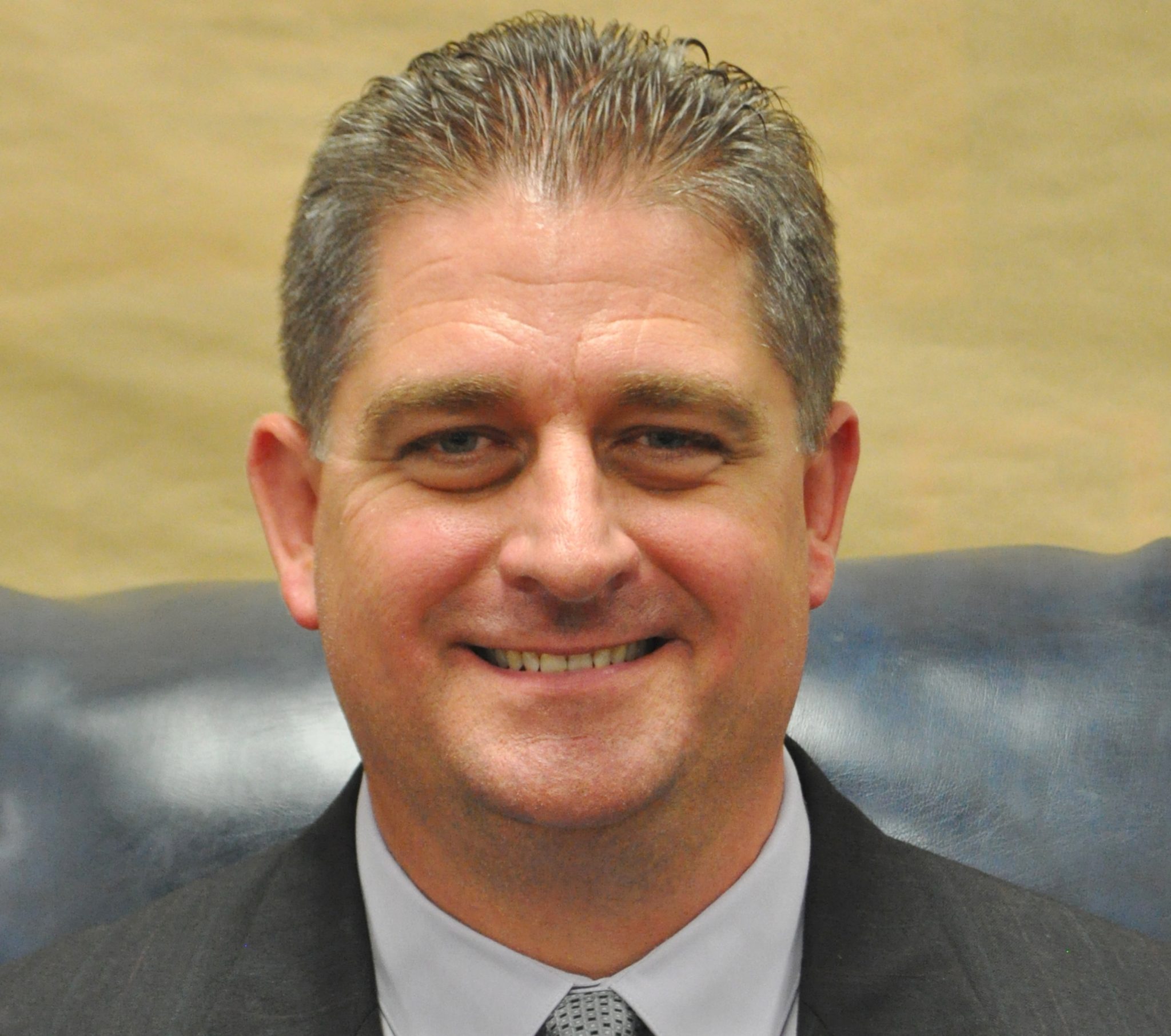 Elementary students in Webster Parish could have an opportunity to enhance learning of the arts should the Webster Parish School Board approve a Memorandum of Understanding between the school system and Louisiana First Foundation.
State Rep. Gene Reynolds, D-Webster Parish, spoke to the school board Monday night concerning the opportunity, which would be a pilot program in the state. Louisiana First Foundation was established by Louisiana First Lady Donna Edwards.
"She [Edwards] wants to begin the process of trying to help fund, in select parishes, the beginnings of music, art, movement," Reynolds said.
"I said, 'Donna, we already do a lot of this in Webster Parish. It is very important to us and I really would like to have this start in my parish if at all possible.'"
As the idea progressed, Superintendent Johnny Rowland spoke with Edwards about the possibility of Webster Parish becoming the pilot district for this new program.
"I've placed the MOU that was sent from her office into the hands of our board members. We've had our attorneys look at it. It gives some specifics of what we are actually talking about," Rowland said.
Rowland said the Louisiana First Foundation is offering $100,000 to support one teacher at an elementary school in Minden. He added that Webster Parish is the only district in the state being offered this program at this time.
"The payments are staggered. In year one, we would receive $45,000 toward that teacher's salary package. Year two it would be $35,000. And, then in year three, $25,000," he said.
"If you agree to do this and support this, we will devise a separate job description and contract for this employee or this prospective teacher."
Rowland also said there are no guarantees for funding beyond the three-year startup.
"We are very appreciative for being remembered, being considered for this opportunity," he said.
Reynolds said this program is something that will grow. "She [Edwards] needs some data to back up for the funding that we will get. We are on the ground level here," he said.
"This foundation is really young, but well funded."
Citizens National Bank President Jason Smith, who attended the meeting for other reasons, addressed the board and offered to help fund the program over its startup phase. "We [CNB] would be delighted to offer $7500 over three years toward this," he said.
The Board agreed to add the item to its December meeting agenda.