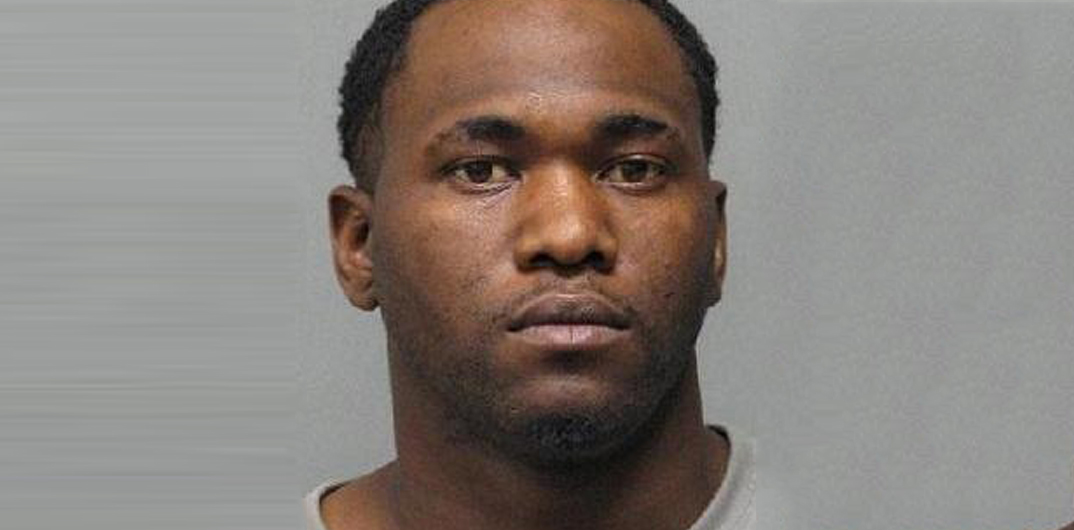 A Minden police officer was trying to be helpful to a motorist when he pulled a vehicle over to tell him a piece of metal was protruding from his vehicle, Minden Police Chief Steve Cropper said.
Instead, he says, the subject put the vehicle in drive and fled on foot. The incident took place on Shreveport Road Wednesday afternoon, around 5 p.m., when Officer Josh Lavrinc conducted the traffic stop.
"It was an older model Chevrolet and that piece of metal was sticking way out and going into the other lane," he said. "Officer Lavrinc observed him almost hit other traffic as he was going by. He was going to stop him to make sure he knew had this metal protruding from his car."
At this time, Officer Terry Stephens pulled over with Lavrinc as back up, and Cropper says Lavrinc noticed the suspect, identified as Megale Dawson, 25, of the 900 block of Bayou Avenue, put the vehicle in drive.
"He began to accelerate, and we had one unit on side of him and another on the other side of him," he said. "As he accelerated, he pulled out towards the street, and Dawson bounced off his car and then bounced off the other."
The chief says he lost control of his vehicle and exited the roadway. Dawson then got out of his vehicle and fled on foot. He was captured shortly after, Cropper said.
In the meantime, Dawson's vehicle was still in drive and rolled into a ditch.
Once Dawson was taken into custody, officers conducted a search of the vehicle, locating several baggies of suspected synthetic marijuana with residue and cigarillos commonly used to smoke marijuana.
Dawson was transported to police headquarters where police arrested him for possession of Schedule I CDS (synthetic marijuana), possession of drug paraphernalia, reckless operation, aggravated escape, resisting by flight, two counts of hit and run and improper equipment.
A background search yielded that he was driving under suspension, wanted on a state warrant and wanted as a fugitive from Caddo Parish.