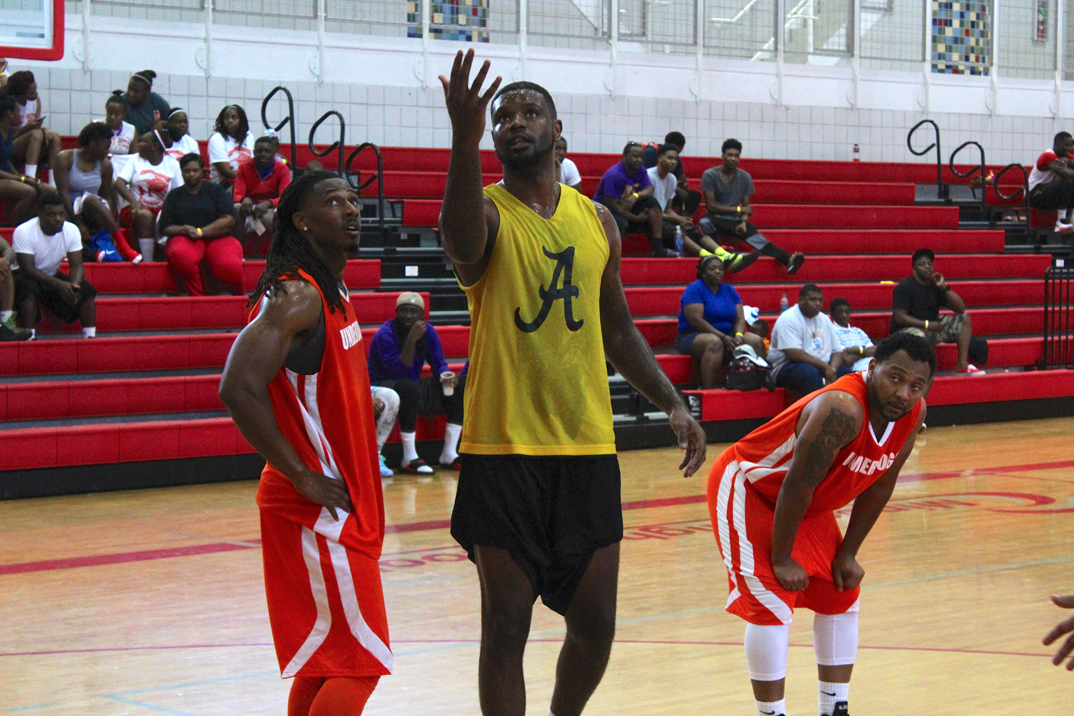 Former Minden High hoops star and Lady Techster Shantrell Williams hosted a basketball tournament at Minden High over the weekend to raise scholarship money for area students.
"This was just a fun way to give back to the community that helped raise me and made me who I am," said Williams.
Williams maiden name was Moore before she met and married her husband Tramon, a Super Bowl champion with the Packers who now plays for the Cleveland Browns. Tramon, former Texas A&M forward Kourtney Roberson and newly acquired Saints defensive tackle Kevin Williams all took part in the tournament with a big crowd on hand to support the cause and catch a glimpse at NFL and future NBA athletes.