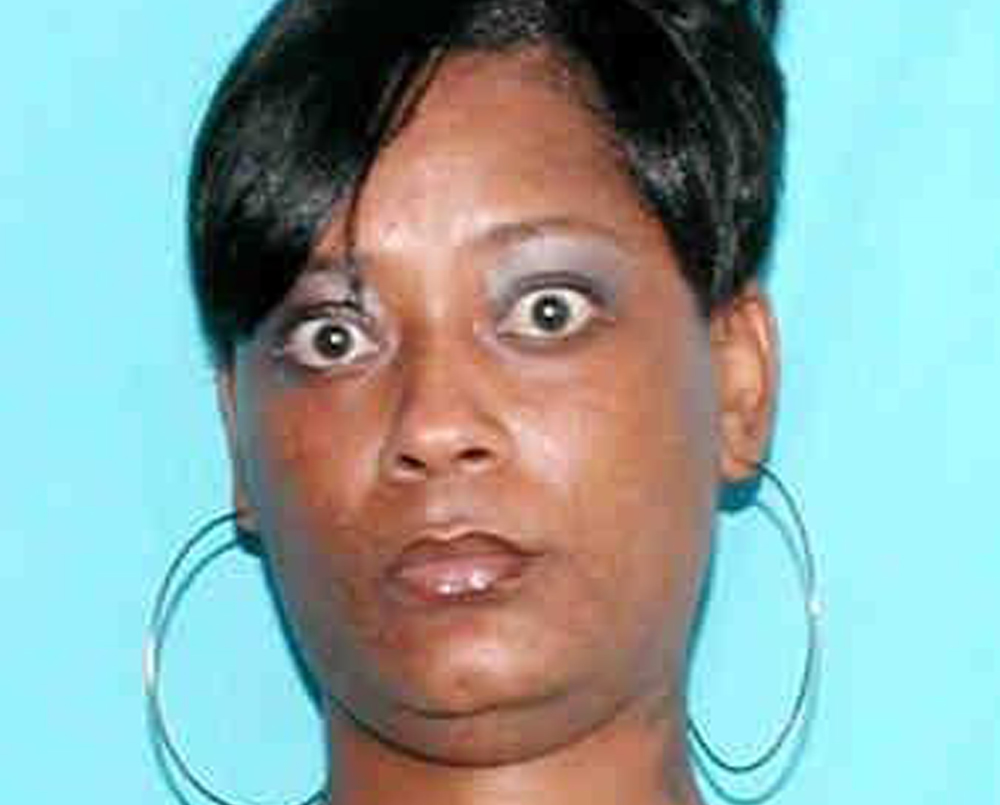 A Minden woman accused of stabbing her boyfriend is being held on a $200,000 bond.
Shannon Allen, 39, of the 500 block of Woodard Street, is facing a charge of attempted second-degree murder.
Sgt. Joel Kendrick was dispatched to Minden Medical Center Saturday in reference to an individual that had been stabbed with a sharp object.
Hospital employees told Sgt. Kendrick the victim arrived at the emergency room by a private vehicle and had a laceration on the right side of his abdomen and a portion of his intestines was protruding, Minden Police Chief Steve Cropper said.
The victim was conscious and told officers he had been at his home in the 800 block of Peach Street when he and his girlfriend, Allen, were in the backyard drinking.
The victim reportedly told officers he and Allen began arguing over another female and the argument eventually turned physical. During the physical altercation, the victim told officers Allen pulled a pocketknife out and stabbed him in the abdomen, Cropper said.
Allen then reportedly fled the scene and the victim was able to make his way to the front of the home where family members were able to transport him to the hospital.
Officers turned the case over to Detective Lt. Keith King Jr., where he was able to gather enough evidence to obtain an arrest warrant for Allen. Officers were unable to locate her Sunday and Monday.
Tuesday morning, Allen surrendered to officers at police headquarters where she was booked and transferred to Bayou Dorcheat Correctional Center.
In an unrelated incident, a Shongaloo woman was arrested on drug and weapon charges after she reportedly got into a verbal altercation with nurses.
Regina Cato, 40, of the 8900 block of Louisiana Highway 2 in Shongaloo, faces charges of illegal carrying of weapons, disturbing the peace by intoxication, possession of a schedule IV controlled dangerous substance and interfering with medical treatment.
Officer Josh Lavrinc and Officer First Class Mitch Hackett were dispatched to MMC Saturday afternoon after Cato, who was under the influence of a nervous system substance, began to argue with nurses, according to the arrest affidavit.
Cato was babbling with slurred speech and caused nurses to leave patients to deal with her, officers said in the report.
Cato also reportedly had a pink Ruger handgun in her purse along with diazepam pills, which she was unable to provide a prescription for.
She was placed under arrest and transported to police headquarters and booked before being transported to BDCC.