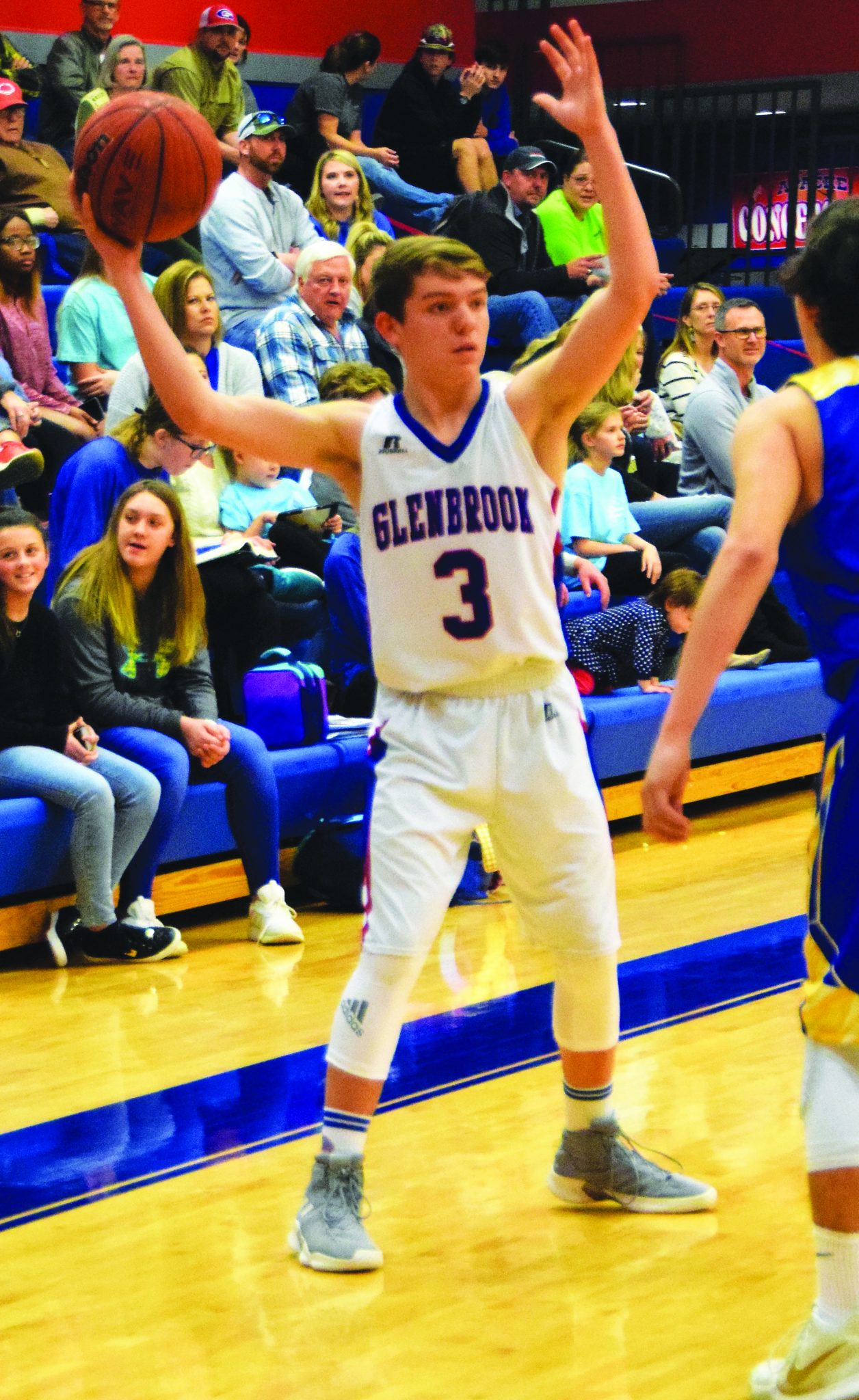 It was a mixed bag for Glenbrook against Riverfield in Minden as the Lady Apaches dominated their way to a 50-15 win, but the boys lost a heartbreaker.
Alyssa Martin, MPH's 2019 Athlete of the Year, led the way for the Lady Apaches with 15 points. The Lady Apaches improve to 7-6 this season.
In the boys game, Peyton Wells continued his impressive form with 23 points, but it wasn't enough as the Apaches lost 55-51.
Glenbrook falls to 6-6 this season.
The Apaches got 12 points from DJ Carter and Cooper Chase pitched in with 11.
Riverfield's Kayden Giesbreau matched Wells shot-for-shot and poured in 23 of his own to help Riverfield to the win.
Both the boys and girls team play at Glenbrook on Jan. 9 against Westside Christian.