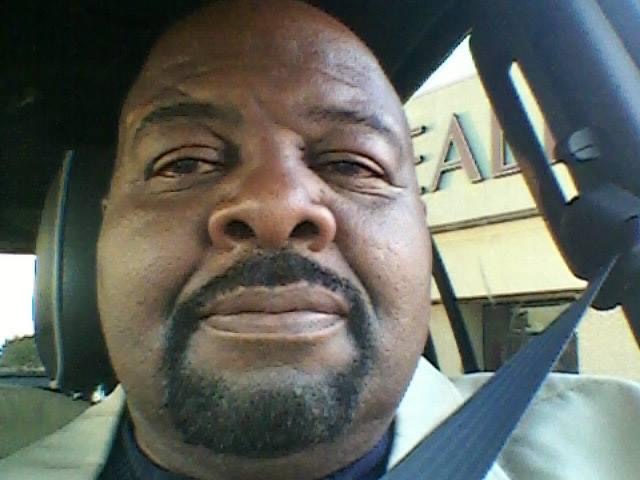 Funeral services for Welton "Tony" Anthony Edwards will be held Monday, November 9 at 11 a.m. Balanced Believer Ministries in Killeen, TX. Burial with military honors will follow the service at Central Texas State Veterans Cemetery. A viewing will be held two hours prior to the service from 9:00 a.m. – 11:00 a.m. at the church. 
Welton was born June 13, 1957, in Minden, LA and was laid to rest on October 28, 2020, in Temple, TX.
Offer condolences at www.chisolmsfuneral.com. Chisolm's Family Funeral Home in Killeen, TX is in charge of arrangements.