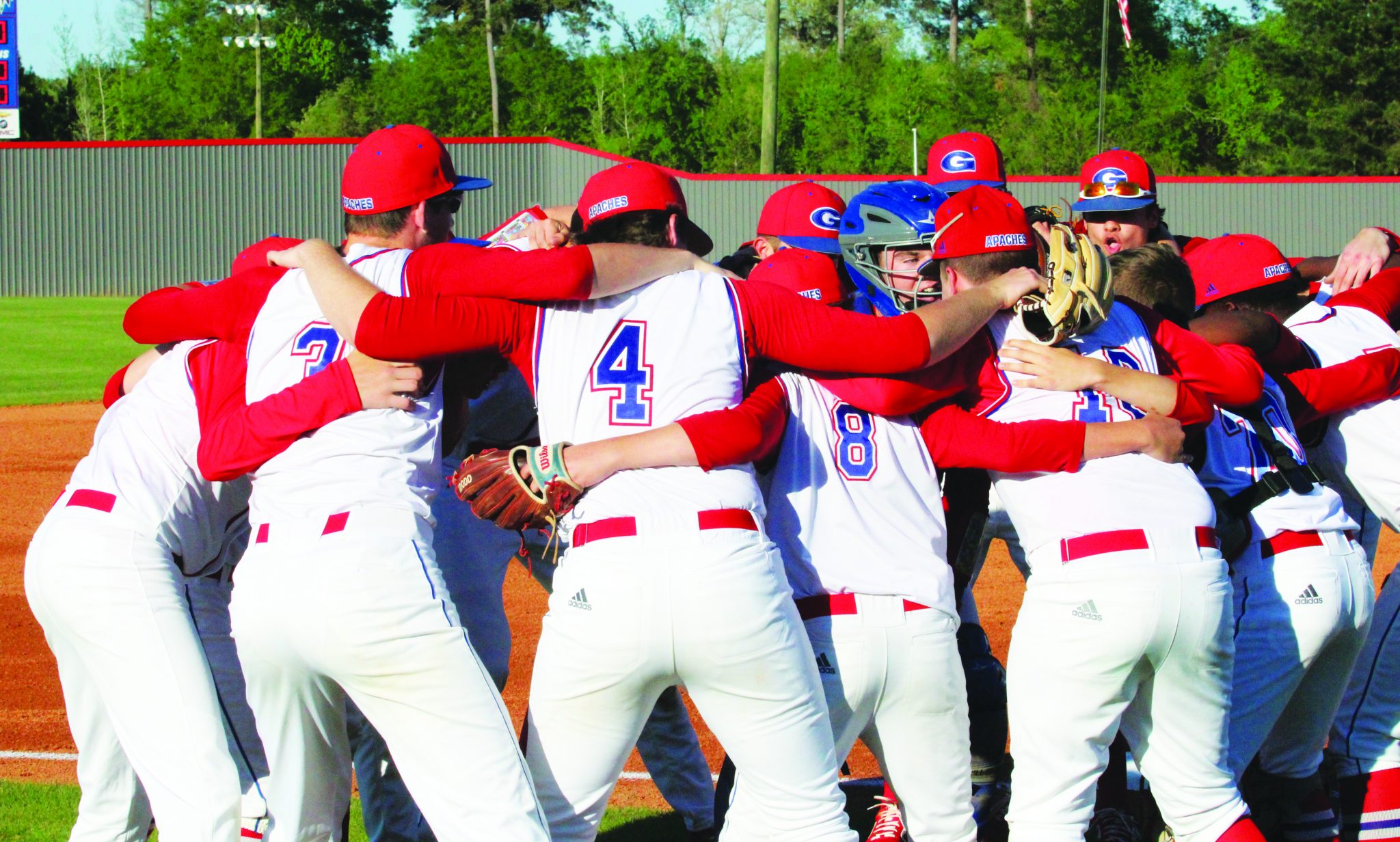 There's a lot to be thankful for, and even more to be angry about. It may not be the most pressing issue we are facing at the moment, but as the sports editor, I can't stop thinking about how sports shape us.
I can't escape the thought of what a lack of sports means to me, let alone these high school kids who may never see another game.
Because of a lack of infrastructure or funding or whatever the case may be, high school is usually the last stop for athletes, unless they are part of the miniscule percent who are capable of moving on to the collegiate level.
With the shutdown of spring sports due to the coronavirus, we are ensuring that most of these athletes will never get the chance to achieve their athletic dreams.
I'm not advocating for a premature return to normalcy, far from it. Decisions had to be made.
But these decisions effect more than the bottom line. The NBA will pick up where they left off, eventually. March Madness may have been cancelled, but those kids got to play in college and many will continue to play overseas or in the league or even locally.
For high schoolers, most of them won't get that chance.
Glenbrook was off to a hot start, hoping to capitalize on last season's success.
Minden had incredible chemistry building already.
Lakeside has a few of the top players in the area and were looking to reintigrate themselves into the local conversation of best teams in the area.
It seems petty for me to whine about this, at a time like this. What's worse, these players are belittled and their parents scoffed at for even suggesting something be done about it.
Let them vent.
It's not fair. Nothing is fair. Fare is what you pay to get on the bus, my mama says (it works better spoken aloud, trust me).
We take for granted our "right" to play baseball and basketball and any sport that brings us joy. That it can be taken so quickly from us, hopefully, will help many of us to cherish it more when it returns.
When it does, I sincerely hope we give thought to building systems to give everyone the chance to compete at a high level even after high school.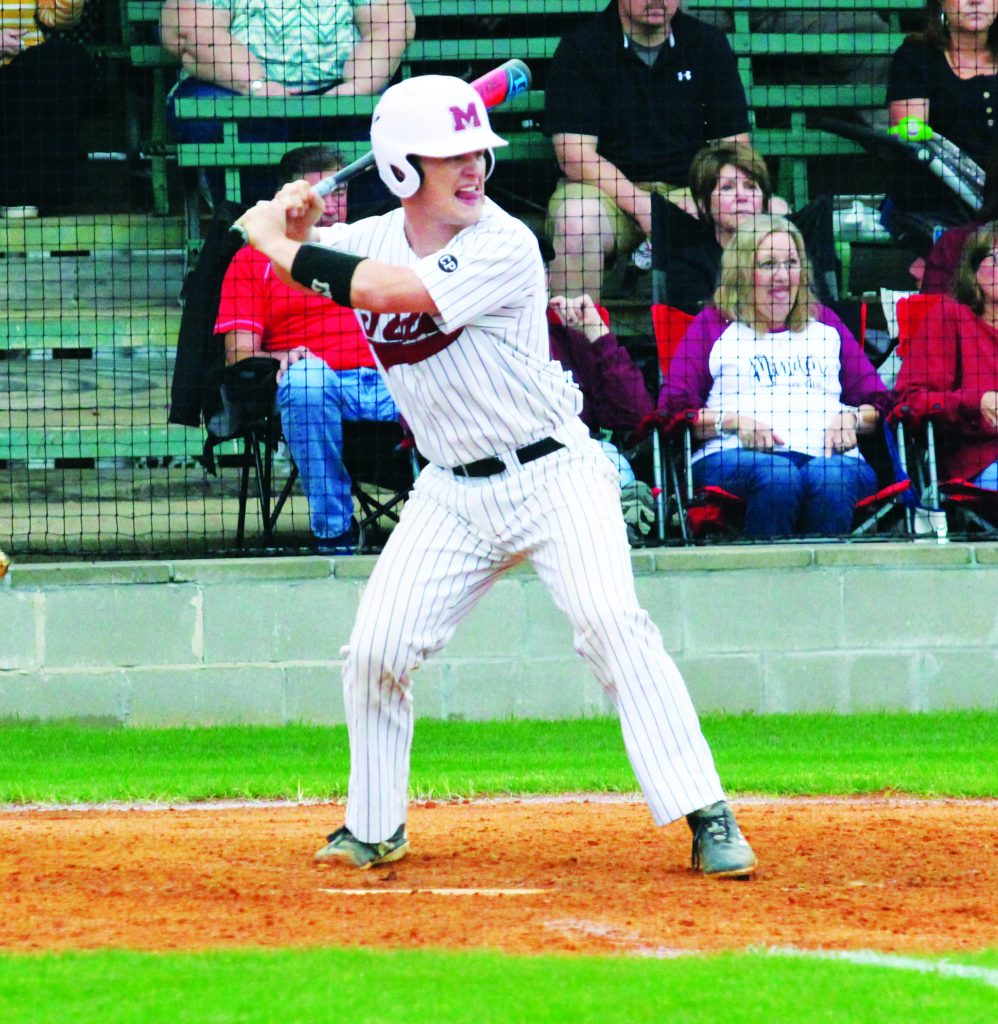 I've spoken of it for two years in this very column: Minden, Shreveport, and North Louisiana needs leagues for adults to compete in for basketball, flag football, baseball, softball and soccer, at a minimum.
We need to put our efforts toward this at every council meeting, every week on facebook and in the newspapers and magazines.
Sports are more than competition. They teach us how to work with each other. Sports give us the great escape from a crap day, something to come together and root for as a unit.
They are a microcosm of what we hold dear as a society: the ability to come together to achieve a goal.
We like to think that the American Dream is pulling ourselves up by our own bootstraps.
But that is hogwash. The American Dream is putting aside our differences to come together and accomplish goals.
That's what it means to be a part of a team. That's what it means to root for a team as a community.
That is why sports matter.
So as we continue to distance ourselves socially, send a message to a local athlete who has just lost perhaps their last shot at athletic glory.
Say a prayer for the kid who used baseball as an escape from a troubled household or the young person who just wanted to prove themselves one last time on the field.
They don't get that chance at glory like you did, or I did.
They won't get that senior year walk-off, the last go-round with their mates.
Being a part of my senior year baseball team is one of my most cherished memories.
Driving to practice with my teammate, taking fly balls after school without a care in the world … I can't imagine not having those moments to look back on.
It's a tragedy what we are facing as a global society due to COVID-19.
Still, the little things matter. And to many young athletes, this thing isn't so little.