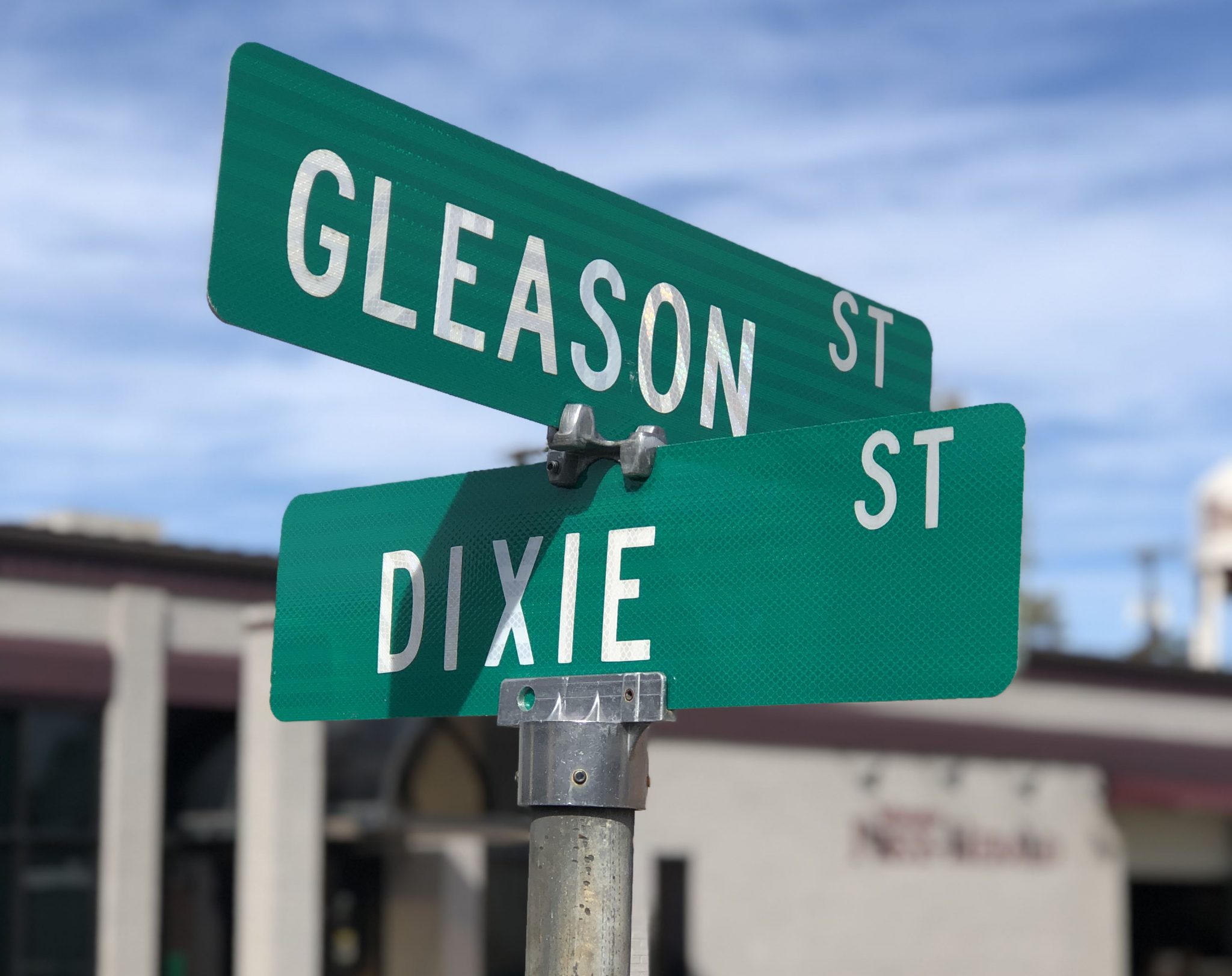 What a start to the new year. Last week, we inaugurated a new mayor and city council. Coming soon, we will pour out our hearts for the kids of St. Jude during the annual St. Jude Auction, then there is the Minden Fasching/Mardi Gras parade and of course, the Greater Minden Chamber will be hosting its annual membership banquet.
Is your head spinning yet?
There is no lack of community events in Minden, especially during this time of year. However, I wonder if we take them for granted? After so many successes, are "events' just our thing? Or, worse, just another thing?
I have spoken with countless people about Minden, and the perception is pretty much universal. "It's a cool little place." Rarely do I come across someone who makes disparaging remarks. However, when I do, it is usually a former resident uttering them.
Perhaps we are too hard on ourselves. The narrative we tell ourselves may not be what others see. And, that is a good thing.
Too often, we complain about what we don't have, what we aren't doing, etc. Maybe we should try to focus on what makes our community great.
To take it a step further, perhaps we should speak about our community (especially to others) in a way that builds up our value.
Every community has its set of problems, and Minden certainly isn't immune. But, the positives greatly outweigh the negatives. If that weren't the case, we'd all move.
In a city of roughly 13,000 and a parish of roughly 40,000, we have a large number of voices that could be marketing us to the world around us.
My friend and mentor Jerry Frentress was known for saying, "All of us are in sales all the time and our number one product is us." How are we selling our community?
We all play a role. Take yours seriously.
David Specht is editor and publisher of the Minden Press-Herald.