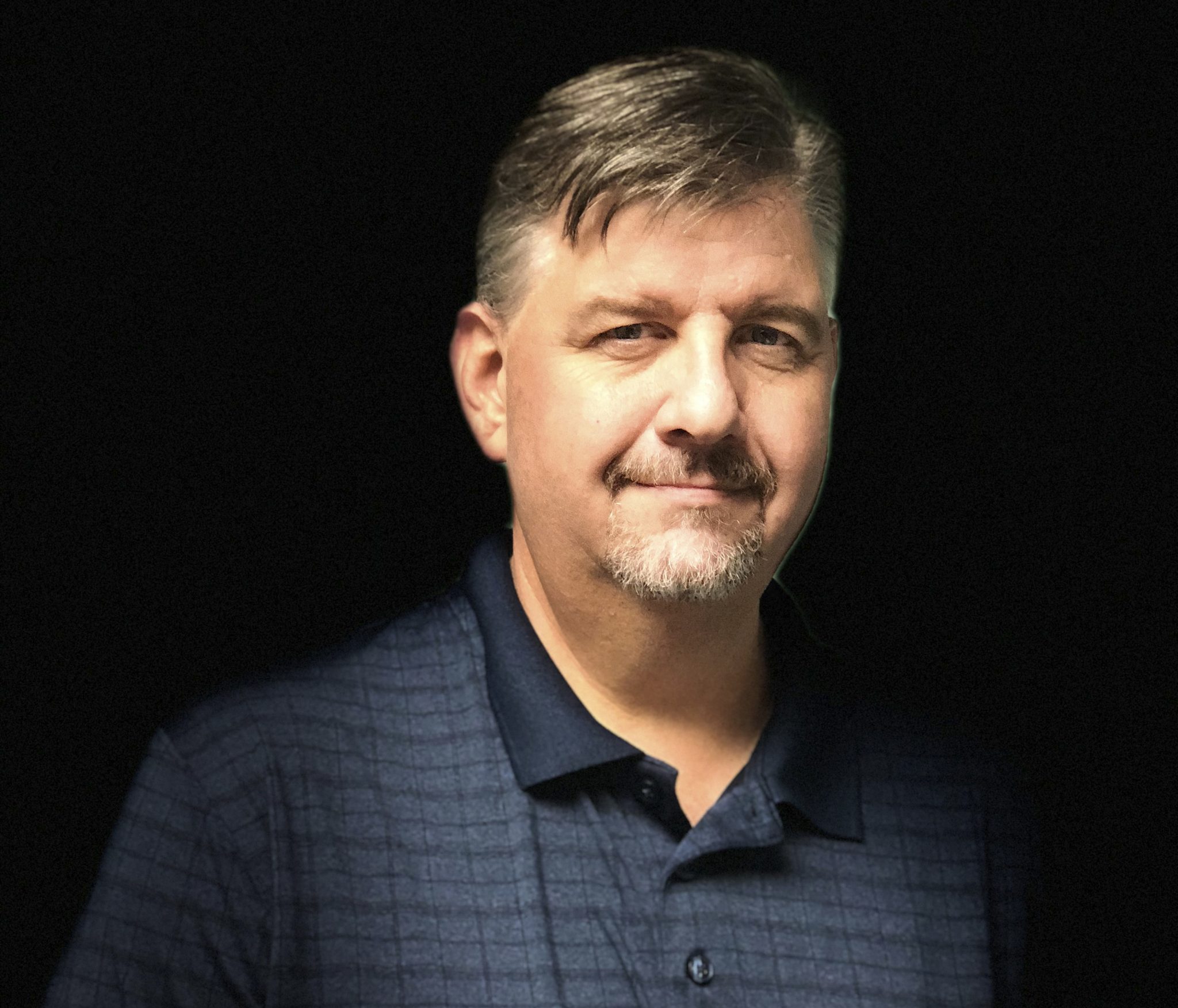 I had the pleasure of meeting with US Senator Bill Cassidy Thursday. During the meeting, Cassidy highlighted the recent news of 4% economic growth nationally. It was almost a full percentage higher than expected.
As he was speaking, I wondered to myself, "Did we see 4% growth in Webster Parish's economy?"
Looking around, without the benefit of hard numbers, I would say we are stagnant. So why isn't Webster Parish like the rest of the country?
The city of Minden continues to report that sales tax collections are exceeding budget and exceeding previous years' collection. But City Clerk Michael Fluhr