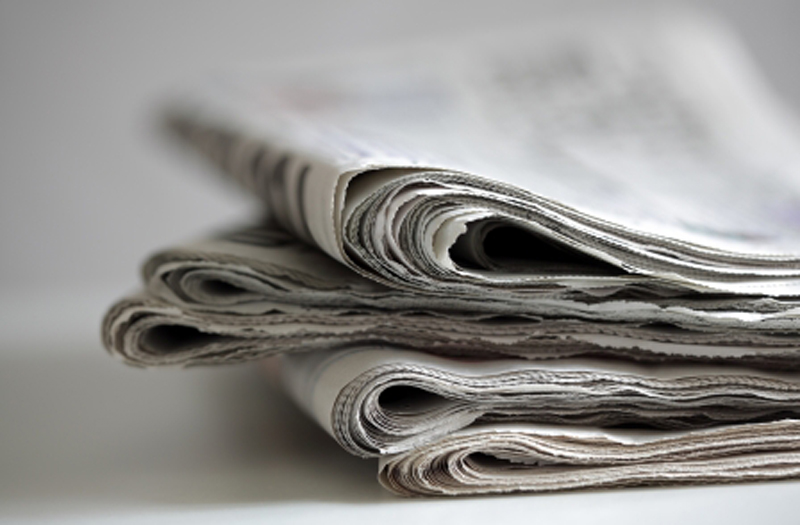 Statewide, local races set for November
After three days of qualifying, candidates for the November elections are set in stone. A total of 42 seats in 38 distinct positions representing some or all citizens of Webster Parish will be up for grabs this fall, and 78 candidates filed their names by the close of qualifying Friday.
Of those 38 positions, 19 will see multi-candidate races. However, it appears one of the biggest seats will be claimed unopposed.
Wayne McMahen, long-time Springhill veterinarian, was the only candidate for the Louisiana Representative 10th District seat to qualify last week, shortly after acquiring the public support