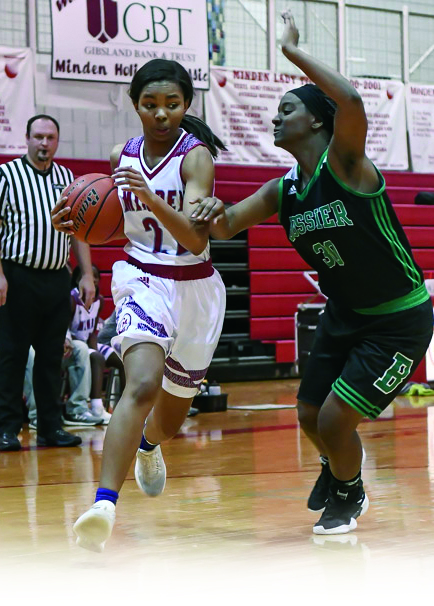 Power ratings are just formulas. They run on algorithms.
But, computers are not infallible.
Just look at this week's 4A Louisiana power ratings. Benton still sits in the top spot above #2 Minden, despite the Lady Tiders' 50-44 win over the Lady Tigers in last week's Doc Edwards Memorial tournament semi-finals.
"It's good for talk, but being number one only really matters in March," Minden head coach Jacob Brown said. "I think our girls have a bigger picture in mind."
Minden