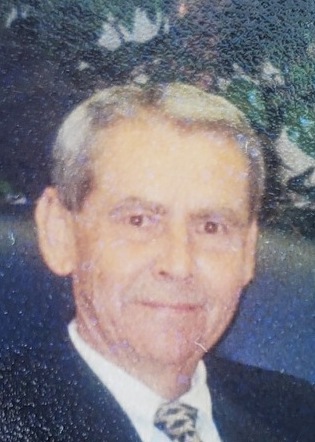 William Larry Johnson passed away Tuesday, July 13, 2021, at his home in Minden, Louisiana.  He was 78. 
Larry was born August 27, 1942, in Gibsland, Louisiana to William Andy and Maggie Schaffer Johnson.  He began his banking career at Minden Bank and Trust in 1960 and retired from Gibsland Bank and Trust in 2007 serving as Vice President at each location.  Larry was a member of the Bankers Administration Institute and served on the Minden Housing Authority.  He enjoyed hunting, fishing, as well as, reading a good book.  
He was preceded in death by his parents and one sister-in-law, Jan Johnson.
He is survived by his wife Patricia Johnson of Minden, Louisiana; two sons, Ken Johnson of Texarkana, Texas and Kyle Johnson and his wife, Katie of Germantown, Wisconsin; four grandchildren, Kolton Johnson, Kendall Johnson, Kylee Johnson, and Katelyn Johnson; one brother, J.R. Johnson; one sister and brother-in-law, Marsha and Charlie Andrews; and numerous other relatives and friends.
Graveside services will be 10:00 A.M. Saturday, July 17, 2020, at Mt. Lebanon Cemetery in Mt. Lebanon, Louisiana under the direction of Rose-Neath Funeral Home in Minden, Louisiana.  
Visitation will be held 5:00 P.M. to 7:00 P.M. Friday, July 16, 2021, at Rose-Neath Funeral Home in Minden, Louisiana. 
Memorials may be made to St. Jude Children's Research Hospital, 501 St. Jude Place, Memphis, TN 38105.