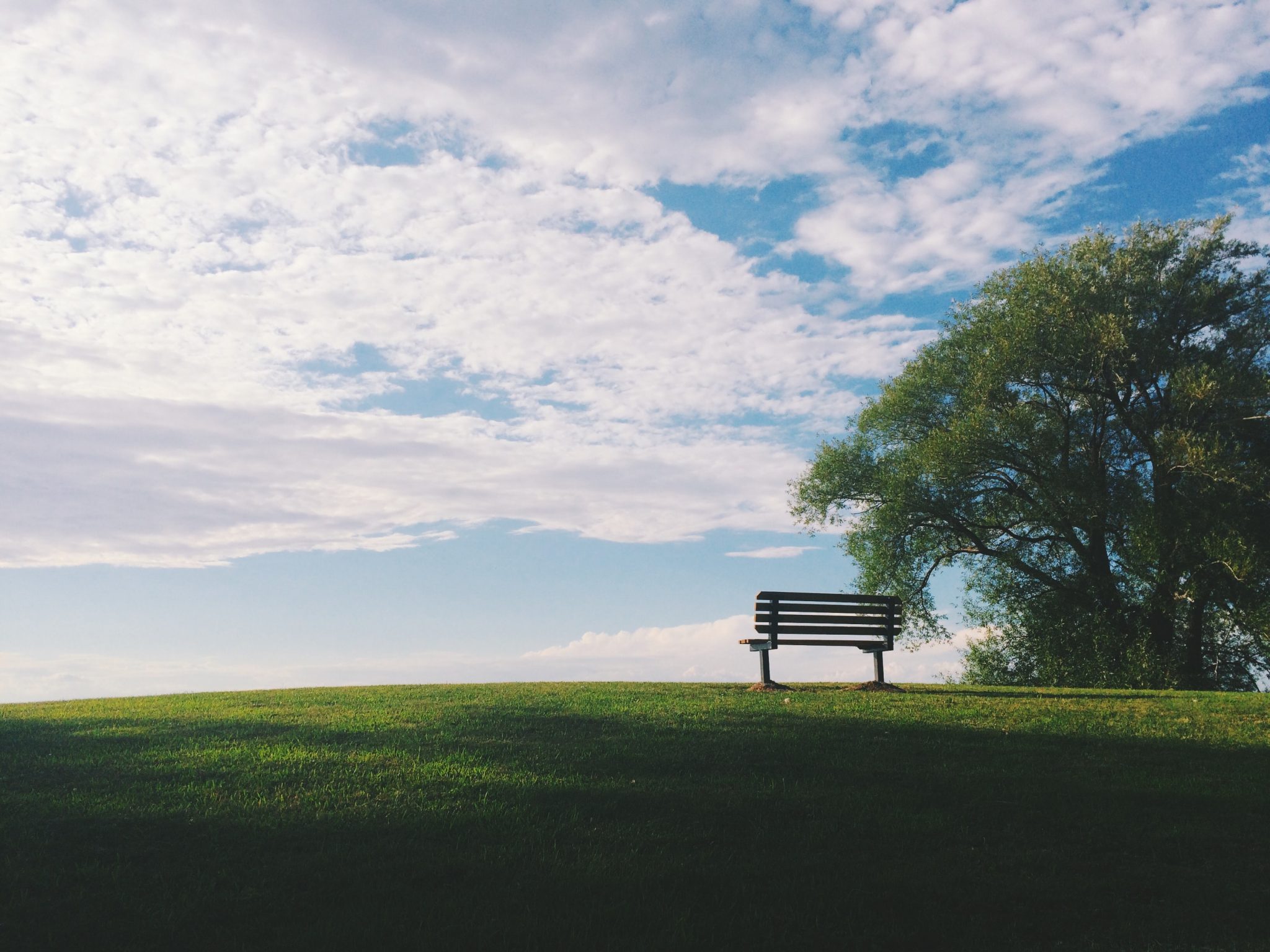 William Matthew "Bill" Barkas was born February 25, 1937 in Manila, Philippines and went home to be with the Lord in Covington, Louisiana on February 5,2023 at the age of 85.
He was a devoted husband for 65 plus years to Edith Hanna "Edie" Barkas of Minden, Louisiana.
He was a loving "Daddy" to Jessica (Lavon) Welch, Bill (Julie) Barkas, Jr., and Hanna (Jeff) Peshoff.
He was "PawPaw" to grandchildren Rachel Welch, Nathan Welch (Sima), Jonathan Welch (Brittany), Meredith Welch, Matthew Barkas (Morgan), Grant Barkas, Will Peshoff,
Sarah Didier(Logan), Mary Peshoff, and John Clark Peshoff.
He had nine great grandchildren—Ronin Welch, Kason Welch, Barron Welch, Ruston Welch, Joseph "JoJo" Welch, Luke Welch, Ruth "Ruthie" Barkas, Brooks Barkas, and Vera Didier– and has three on the way.
He is also survived by his half-sister, Connie Madrid, of Manila, Philippines.
Bill is predeceased by his parents, Irene Barretto Barkas and Gabriel William Barkas, three half-brothers, Eddie Golden, Albert Golden, and Wally Golden and three grandsons, Benjamin Barkas, Caleb Welch, and Joshua Welch.
He was a proud 1960 graduate of Louisiana Tech University with a degree in Agricultural Engineering and remained a faithful Louisiana Tech Alumnus and 55-year season football ticket holder.
Bill worked in industry designing farm equipment and then later as an insurance agent. He filled his retirement years with work at First United Methodist Church Minden, the church ramp ministry, and singing in Hearts in Praise singing group. He enjoyed various Bible studies, including BSF, taught Sunday school, and was a faithful election poll worker.
He was a 55-year resident of Minden as well as a 55-year member of First United Methodist Church, Minden where he worked with youth and taught in the Builders Sunday School class for many years.
He was marked by a deep love for and devotion to God as well as a love and devotion for his wife and family. If there was a game or event for someone in his family, he was there, and he frequently enjoyed family vacations with those he loved.
Those who knew him described him as having great humility, faithfulness, and kindness. He never met a stranger and was a faithful friend. Hard work, a love for music (especially singing), and carpentry are other interests for which he was known.
He enjoyed weekly lunch with his ROMEO (Retired Old Men Eating Out) friends.
He was a very proud naturalized U.S. citizen and loved his country dearly. He was multi-lingual and had a keen interest in cultures.
Services will be Saturday, February 11, 2023 at First United Methodist Church in Minden with visitation to begin at 10:30am and the service to begin at 1:00pm. Graveside service will follow the funeral service at Hamilton Cemetery in Dubach.
In lieu of flowers, donations may be sent to St. Jude's or The Broken Bean/Teen Challenge.