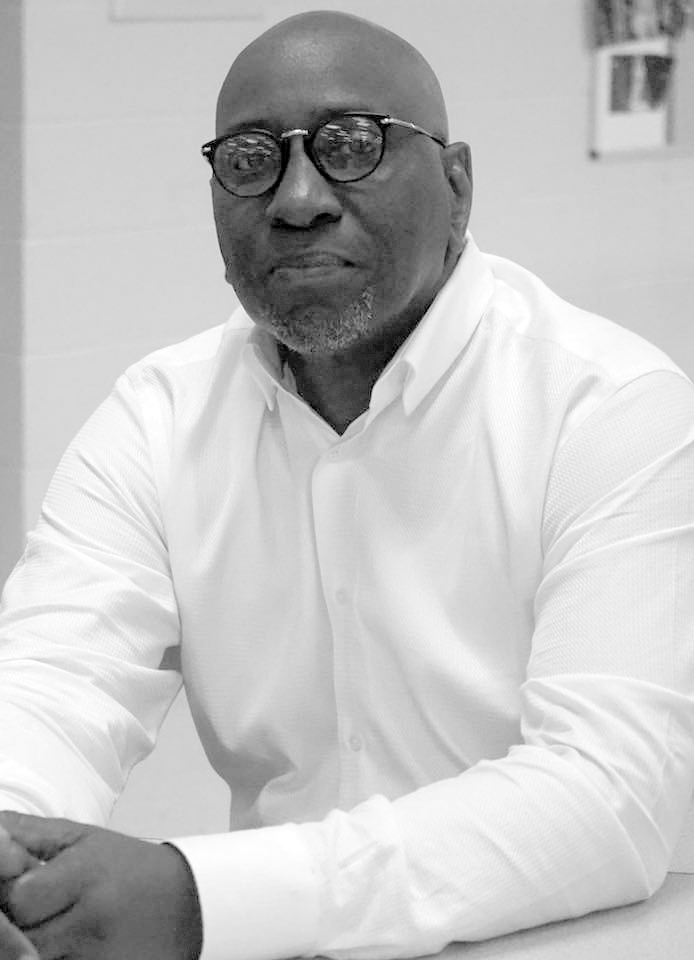 Willie Jerry Lane was born on September 30, 1952 in Shreveport, Louisiana, the second child born to the union of the late Willie Drew and Susan (Warren) Lane.
Jerry received his formal education in the Webster Parrish Educational System, graduating from Webster High School in 1970.
After graduation, he attended Grambling State University where he earned his Bachelor of Arts degree in History.
Jerry enjoyed sports, traveling, and his grandchildren.
He worked in Vermillion, Lafayette and Iberville Parish as an educator and athletics coach for 43 years. He retired in 2017 from Plaquemine Senior High School, as the Director of Discipline. During his 43-year span as an educator and coach he received numerous awards and commendations.
Jerry moved on to be with our Lord and Savior on May 18, 2018, at the age of 65, due to health complications. He will be sorely missed by family and friends.
He was preceded in death by: Alvie Green (Grandmother); parents, Willie Lane and Susan Warren; sisters: Corine Cornelius, Helen Webb, Susan (Suzie) Lane; brothers: Willie Edward Lane, Johnny C. Lane, Zanness Lane; and nephew Dillion Webb.
He leaves to cherish his fond memories: Linda Jean (Cornelius) Lane of Abbeville, LA; Linda Thompson of Lafayette, LA; brother, Douglas Lane of Houston, TX, L. W. Lane; Sisters: Lorse (Bobbi) Jimerson of Minden, LA; son, Reginald (Sharon) Lane of Grovetown, GA; daughters, Ticannia (Candie) Baker of Dallas, TX, Brandy (Wendell) Lane-Gage of Lafayette, LA, and Meisha Lane of Abbeville, LA; grandchildren, Tycanjuan Williams, Titus Holland, Trevian Lane, Tarris Lane, Azariya Broussard, Hai'Leigh Bowden, Keiya Green, Xavier Lane, and Kierstin Green; great-granddaughter, Lyric Williams, and a host of nieces, nephews, cousins, extended family and friends who will miss him dearly.
The Celebration of Life will be held on Saturday, June 2, 2018 at 2:00 P.M. at St. Rest Baptist Church, 611 E. Union St. Minden, LA 71055.
Benevolent Funeral Home, 401 E Union St. Minden, LA 71055, has been entrusted with the arrangements.