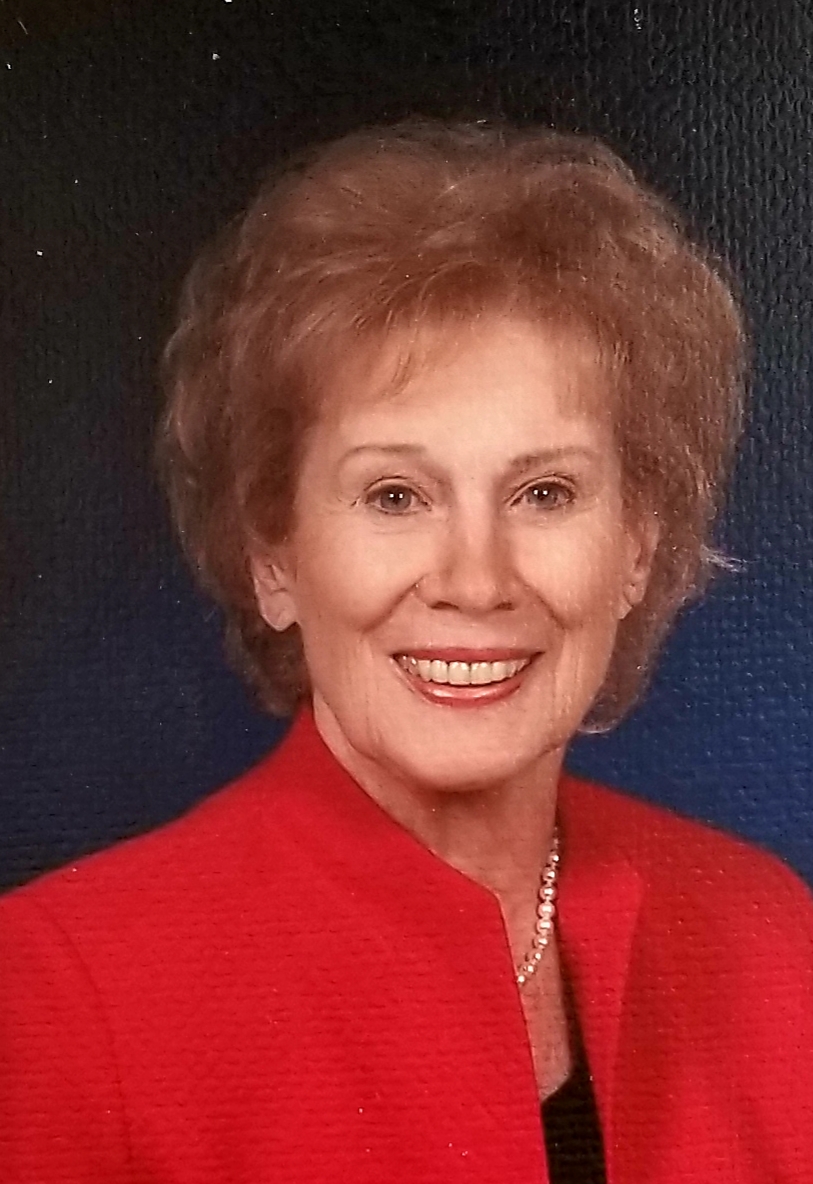 Winifred "Winnie" Ball Brinkley, of Carrollton, TX, peacefully passed away at her home on September 11, 2020, with her family by her side. 
Winnie was born to the late Hersey H. and Hazel Ball on July 13, 1927, in Cotton Valley, LA, where she grew up and attended school in Cotton Valley. She married the Love of her life of 67 years the late Harry Leon Brinkley, who passed away in 2014. They lived in Cotton Valley for many years, relocating to Minden, LA when Winnie became the Clerk of Court for Webster Parish.  After retirement, they continued to live in Minden. In March 2011 they decided to be closer to their children moving to Carrollton, TX.
Winnie is survived by two daughters Vickie Brinkley and Donna Durrant, son in law Mike Durrant all of Carrollton, TX; grandchildren Jocelyn and Kevin Taylor, Michael and Kimberly Durrant from Houston, Rachel Bailey and Matthew Bailey, Wichita Falls, TX and five great-grandchildren Graham Taylor, Caroline Taylor, Carsyn Bailey, James Durrant, Haylee Durrant,  sister Billie Krausse, niece Jenny Inge, nephews Peyton and Jana Inge, Andy Inge and niece Linda Inge,  niece Diane and Brent de Moville,  niece Connie and Randy Wortendyke, nephew Michael and Karen Brinkley, great-niece Amee Brinkley, nephew Andy Brinkley, Mark Brinkley, and many other family members and wonderful lifelong friends. Winnie was also predeceased by her brother in law Dan Krausse and nephew Bob Inge. 
Winnie loved the Lord and lived her 93 years to the fullest, she cherished and loved her family and friends to the utmost.
A Memorial Graveside service will be held in honor of Winifred Ball Brinkley, Saturday, October 17th, at 10:30 am at the Cotton Valley Cemetery, Cotton Valley, LA. Brother WL Crider officiating.