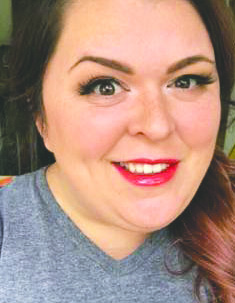 Social Media was all a-flutter Sunday after it was revealed that a winning Louisiana Lottery Lotto ticket was sold in Springhill.
Springhill Main Street Coordinator Amber Cobb shared her excitement on Facebook. "Someone purchased a winning ticket in SPRINGHILL! #arentwecousins #hibestfriend," she posted.
The winning numbers in Saturday evening's drawing of the Louisiana Lottery's "Lotto" game were: 03-11-16-26-35-39.
As of Monday morning, no one had come forward to claim ownership of the winning ticket.