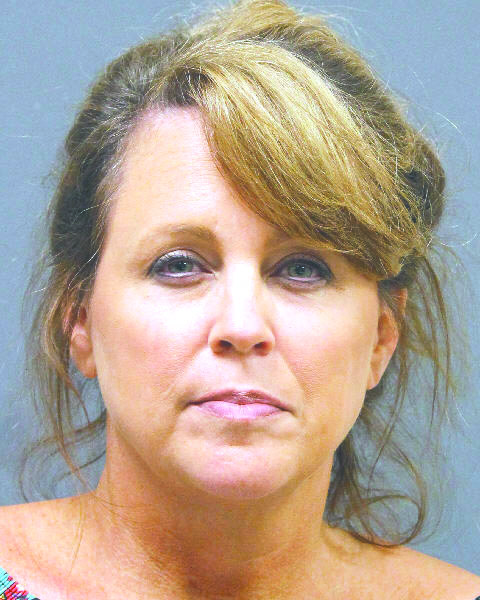 Hays pleads guilty to stealing $400k from retirement home
A Minden woman has been sentenced to 10 years at hard labor for stealing nearly $400,000 from residents of an Arcadia retirement home.
Stephanie Hays, who was accused of stealing from residents of the Leslie Lakes Retirement Center, pled guilty Tuesday to money laundering and exploitation.
Hays was accused of abusing her power of attorney authority over the affairs of a resident – draining a bank account, IRAs, annuity plan, and proceeds from the sale of the resident's home. She also allegedly shopped for items requested by the residents at local Walmart stores with forged retirement center checks. A portion of the funds included Social Security payments, pension payments and German reparation payments.
Hays was arrested last year by Attorney General Jeff Landry's Medicaid Fraud Control Unit, the Minden Police Department, and the Bienville Parish Sheriff's Office.
"I commend my Medicaid Fraud Control Unit for their hard work in investigating and prosecuting Ms. Hays," said Landry Tuesday. "Today, she was convicted for scamming and robbing those entrusted in her care."
"As I have often said, elderly fraud is an unlawful and immoral act that we will continue to investigate and prosecute," said Landry. "I am grateful for the work by my office to get justice for the victims, including a Holocaust survivor, and the State."
Hays pled guilty to one count of money laundering in excess of $100,000 and one count of exploitation. She was sentenced to 10 years at hard labor for money laundering and a concurrent 10 years for exploitation. A civil judgment was also entered against her for $390,537 restitution to the primary victim.
Hays was booked in May of 2017 on 15 counts of theft of the assets of a person who is aged or person with a disability, 19 counts of money laundering, 1 count of forgery and 17 counts of exploitation of persons with infirmities.