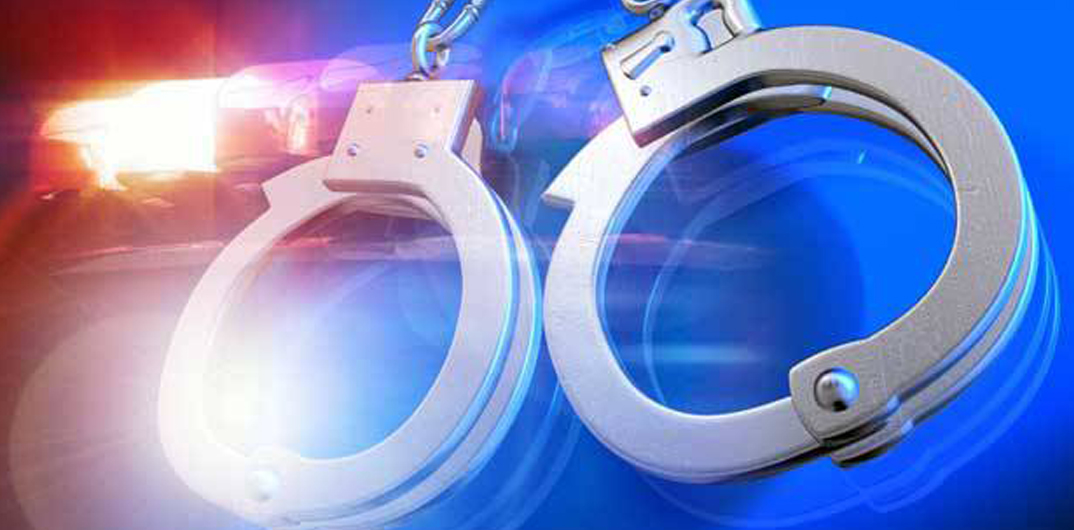 Suspect hid contraband in underwear
Rataija Lott, 21, of the 200 block Gum Street and Kiyari Spencer, 27, of the 700 block of Hillside Lane were arrested Monday for Possession of a Schedule 1 Controlled Dangerous Substance (Natural Marijuana) with an Intent to Distribute and Possession of Drug Paraphernalia.
According to the arrest reports, Officer Shane Griffith observed a black Honda Accord fail to stop at a stop sign at the intersection of Ewell Street and East Union Street. Upon stopping the car, Griffith reported that he noticed a strong odor of marijuana coming from the passenger side of the vehicle.
Griffith asked Kiyari Spencer to exit the vehicle. The driver, Rataija Lott exited the vehicle at the same time while holding a black backpack. Lott tried to walk away from the traffic stop. Griffith stopped her and ordered her to place her backpack back inside of the vehicle and Lott complied.
Spencer refused consent to search the passenger compartment of the vehicle. At that point officer Griffith deployed K-9 officer, Tigo. Tigo performed an open-air sniff of the exterior of the vehicle, Tigo alerted on the driver's door as well as the passenger's door.
Subsequent search of the car compartment yielded one device used for rolling marijuana, three bags containing 60 grams of marijuana inside of the backpack, 10 clear empty plastic baggies used for packaging marijuana for sale and one set of digital scales used for weighing marijuana for sale.
According to the arrest report, Lott admitted the marijuana inside the backpack was hers. The report states that Spencer asked if she could just take her drugs and asked Griffith to let them go.
Lieutenant Tokia Whiting was called in to do a search of the females. Whiting discovered an additional baggie of marijuana inside Spencer's underwear.
The two were arrested and transported to Bayou Dorcheat Correctional Center.