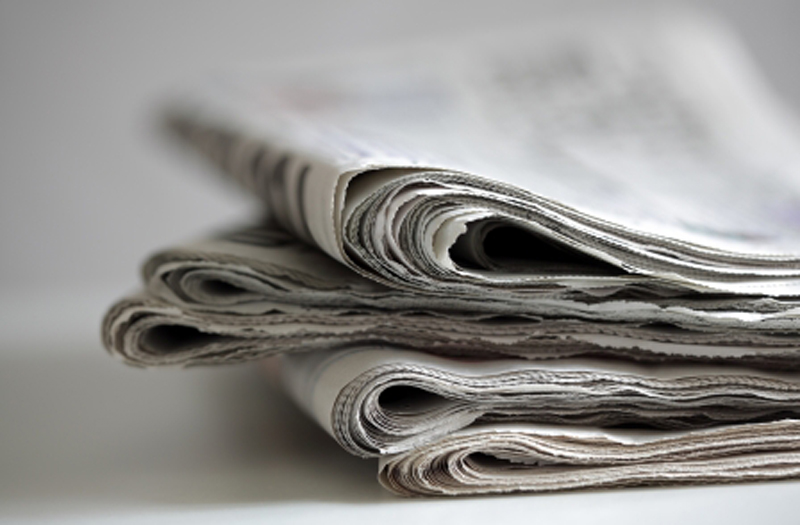 Lakeside student addresses board
With school returning to session August 13, the Webster Parish School Board held its last meeting of the summer Monday night, discussing millage changes, sports programs, personnel, and more.
The largest portion of the meeting was devoted to a proposal to add a soccer team at North Webster High School, which has been detailed at length in a separate article in this edition.
Finance Director Crevonne Odom presented the board with the 2018 property tax millage rates, which included seven changes.
Increases in millage were made in Minden District 6 (from 29 to 32), Doyline District 7 (22 to 25) Sarepta District 35 (24 to 35), and the Shongaloo-Evergreen Consolidated District 1 (9 to 10). Decreases were made in Springhill District 8 (35 to 34) and Cotton Valley District 12 (10 to 9).
In addition, the Dubberly-Heflin-Sibley Consolidated District 3 will not have millage in 2018 because it has been paid off.
Odom said the Minden increase was due to the assessment of taxable property going down by roughly $2 million. Many of the other increases were made in order to maintain the required year's worth of fund balance.
"Some of these, even though the assessable tax may go up or down, the balance has to remain at a year's worth," she said. "Four or five years ago we were cited for having too much in our fund balances, so we had to reduce the millages. Now we're at the point where we have to bring them back up. It's hard to predict how much will be received each year."
Hayden Finley, a senior at Lakeside High School and son of two Webster Parish school system principals, told the board about his experiences acting as a representative of Louisiana to for the Association of Louisiana Electric Co-ops.
ALEC sponsors a week-long educational trip to Washington D.C. called the Youth Tour, and Claiborne selects two students from their six-parish district to attend. Claiborne Electric Co-op chose Finley and one other student from 100 essay applications. During the trip, Finley was selected to represent all of Louisiana at the national co-op convention in spring of 2019.
Former superintendent of schools Richard Noles, now with Claiborne, gave an introduction before Finley spoke.
"He addressed our state convention in Baton Rouge last month," Noles said of Finley. "All of our delegates were so impressed – that's all they could talk about at our meeting the next day."
After describing his trip, Finley expressed thanks for the support he has received.
"Throughout the entirety of my trips the backbone of support has come from Webster Parish Schools," he said. "They have encouraged and pushed me to be the best that I can be in everything that I do. I just wanted to thank Webster Parish Schools, the teachers, and everyone who has impacted me personally."
The board also approved the purchase of four Swivi C Series Systems for Lakeside. These devices allow teachers to wear a tracker lanyard, mount a phone or tablet to a tripod, and record their lessons while the camera follows their movements.
In her personnel report, Personnel Director Robin Tucker said as of Monday evening the school district had only one unfilled position: a math teacher at Webster Junior High.
The board's next meeting on September 10 will feature a detailed report on expected school assessment scores for the 2017-2018 year.