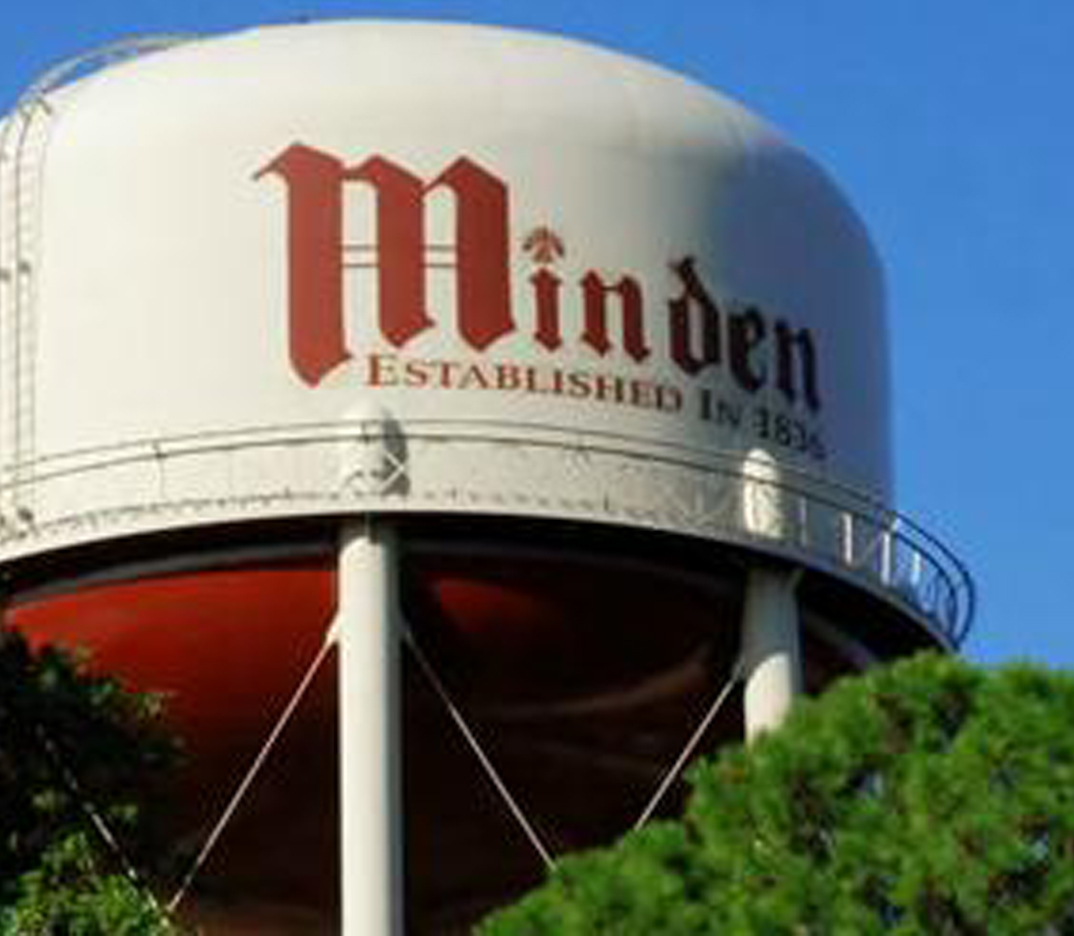 Scam calls appear to be from Sheriff's Office, but are not
The Webster Parish Sheriff's Office was alerted of a scam involving people receiving calls that appear to be from the Sheriff's Office.
A male calls and identifies himself as an officer of the Sheriff's Office stating a person has warrants and demanding money.
Chief Deputy Bobby Igo says the scammers use a name of a Sheriff's Office employee or a friend to gain the confidence of the caller. There are also tactics that can be used to make the phone number of the Sheriff's Office appear on a caller ID even when the call was made from somewhere else.
Igo says law enforcement agencies do not call ahead if they are planning on arresting someone and they do not call requesting money. He urges citizens to call the department if they have any questions about a call.
"Please call the Webster Parish Sheriff's Office at 377-1515 or the Minden Police Department if you're in the city and they'll be glad to tell you that it's probably a scam. We don't send those messages out, we don't call ahead. If you've broken a law and we have a warrant for your arrest, we're going to come show up at your door. We're not going to call you ahead of time and say send money to us," Igo said.
The scam has been going on for months across several parishes.
"About three months ago, one of my family members got caught in the same type of scam over in Shreveport. It's happening in Bossier, it's been happening here." Igo said.
There are other popular phone scams people should look out for.
"Anytime you receive a call saying you've won something that you haven't signed up for or haven't been apart of, that tells you that it's probably not legitimate. If you get a call on the phone and somebody says one of your loved ones has been arrested or hurt in an accident and to send money, that should be a red flag," Igo said.
If a person receives this or any other call that seems suspicious, Igo encourages them to call and ask.
"If you feel it's not legitimate or you feel uneasy about it, please call us and we'll do everything in our power to help you or verify that it is a scam," Igo said.